Darren Aronofsky Wanted Joaquin Phoenix As Batman, WB Had A Different Idea Entirely...
You either die a hero, or you live long enough to see yourself become the villain.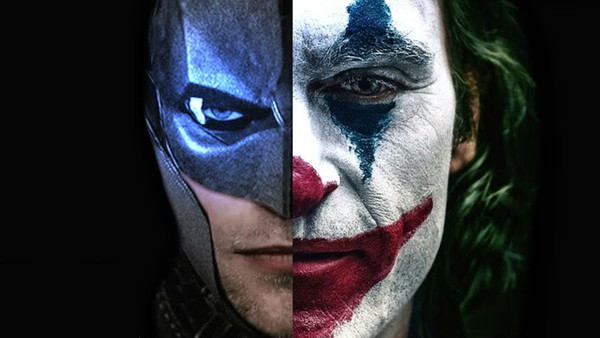 Back before Christopher Nolan's Batman Begins hit the silver screen in 2005, there was a plan in place for Darren Aronofsky to tackle the Dark Knight. Hot off the back of Requiem for a Dream, Aronofsky was tapped by Warner Bros. to develop a movie drenched in the influence of Frank Miller's iconic Batman: Year One.
Of course, that film would fall apart, leading to Nolan getting the nod to deliver his tour de force trilogy of Christian Bale-headlined films. And now, Aronofsky has revealed how one of the big sticking points between he and Warners was that the filmmaker wanted Joaquin Phoenix for the role of the Caped Crusader.
Speaking to Empire about the Batman role, Aronofsky explained, "The studio wanted Freddie Prinze Jr. and I wanted Joaquin Phoenix. I remember thinking, 'Uh oh, we're making two different films here' It was a different time. The Batman I wrote was definitely a way different type of take than they ended up making."
Last year saw Phoenix stun as the titular Harlequin of Hate in Todd Phillips' Joker – a performance that saw the ridiculously talented actor take home an Oscar!
As for Aronofsky, the same interview sees him reveal that not only was Frank Miller to be on writing duties for this Batman picture, but that Miller was actually in shock at how dark Aronofsky wanted to make the film.
Even though he never got to make the Batman movie that he so wanted, Aronofsky has continued to wow in the director's chair with offerings such as The Fountain, The Wrestling, and Black Swan. Although the less said about 2107's Mother!, the better.
Create Content and Get Paid
---