DC Fandome: 10 Things Fans Demand To See
The Rock NEEDS to make an appearance as Black Adam in full.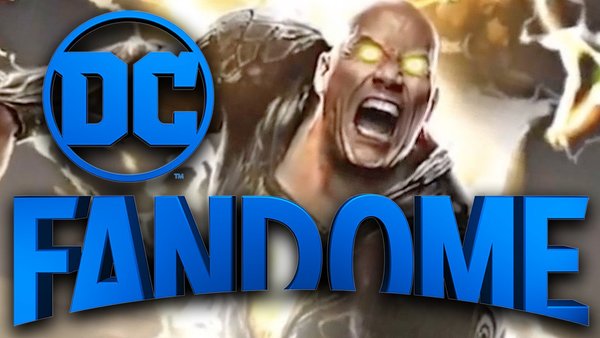 In 2020, 22 million eager DC fans tuned in to DC Fandome to see all their favorite heroes back in action. The DC faithful, and everyone else, praised the inventive way the venerable publisher and studio dealt with the hurdles presented by the pandemic with its highly-successful digital convention.
Highlights included a new WW84 trailer, a Snyder Cut trailer, and a look at what the Rock's Black Adam film has in store. The success of Fandome helped HBO Max garner massive streaming numbers, making WW84 and the Snyder Cut two of the most streamed titles of the year.
Now, DC has announced a follow-up event coming October 16, with a new plate of DC appetizers for fans to salivate over. Fans will be treated to sneak peeks at Shazam! Fury of the Gods and The Flash as well as a new trailer for The Batman. DC is promising much more too.
While this is all great, the first Fandome proved such a success that Fandome 2021 has big shoes to fill. If it fails to reach the same heights of fun and engagement, fans will greet it with a shrug and DC may find itself floundering at the cinemas.
The comic book powerhouse can avoid this pitfall if they give the fans everything they're expecting and more. Here are the ten biggest geeky-delights that the fans need to see for Fandome 2 to be a success.
10. More The Batman Footage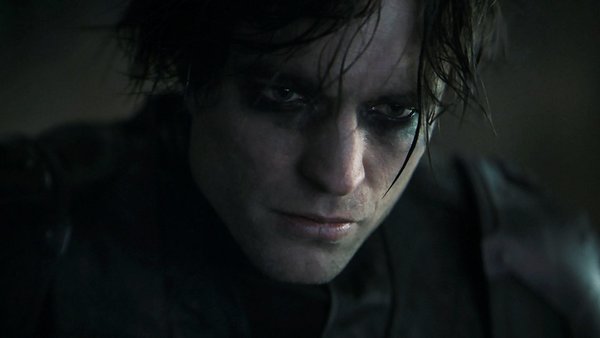 Its been over a year since Bat-fans caught their first glimpse of Matt Reeves' much-anticipated reimagining of the Dark Knight. In that time, the hype has risen to a fever pitch.
Now, DC has revealed Fandome will showcase a new trailer for the reboot and fans demand loads of new footage.
The first trailer promised a very dark, brutal street-level take on the early years of the Caped Crusader with Paul Dano's Riddler playing a Fincher-esque serial killer. This first taste of what's to come was undoubtedly impressive, but what was even more staggering was the fact that Reeves had only shot 25% of the feature at that point in time.
The film has now wrapped shooting. WB recently screened a three-hour cut of The Batman that has been called graphic and disturbing. There is a plethora of new footage that Reeves can unleash for the fans and we demand to see at least a few minutes of the choicest moments in their full glory.
What will the new trailer have in store for us? Will we see more of Zoe Kravitz Catwoman? Will Pattinson brutalize more criminals? Whatever the trailer has up its sleeve we need to see lots more new footage, or DC will be met with a wave of fan ire online.