DCEU: 12 Things We Learned From 4Chan's Latest DC Movies "Leak"
New villains, lots of movies and Killer Frost?!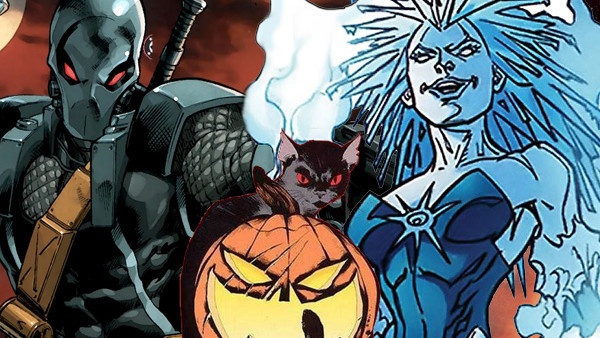 There are few things that you can count on as certainties in this crazy world, but you can almost set your watch by the frequency of 4Chan "leaks" concerning superhero movies. They usually come around a period of intense studio activity, seeking to piggy-back on legitimate info-dumps to whip up as much excitement as possible.
Right now, the success rate of these leaks is a little patchy, but they do tend to get some things right (most recently, the revelation of Thanos' Black Order in Infinity War was teased in the last leak), so it's worthwhile not entirely dismissing them outright.
And let's face it - as with any good rumour leak, some of the suggestions in there are so enticing that you really do want them to be true. Either way, it's an interesting snapshot of what DC fans seem to actually want from their upcoming movies - so in that respect, they deserve a response.
With a healthy side of salt, there are a lot of rumours for how the immediate future of the DCEU is shaping up...