DCEU: 9 Things We Learned From 4Chan's Latest DC Movies "Leak"
Is the DCEU going to partially adapt an iconic story, or is this just some sick (Killing) Joke?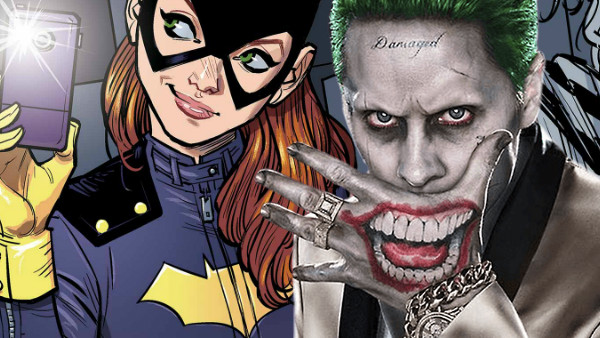 The DC Extended Universe is never far away from the news - for various reasons - but it's right back in the spotlight this week with Wonder Woman.
The movie is the fourth entry in the DCEU, and the best by some distance. Though not without issues, it hast a brilliant lead in Gal Gadot, some great action sequences, moments of real humour and levity, and despite being set during World War 1 a much more hopeful and inspiring tone.
While it is ostensibly a standalone, it will invariably start further conversations about the future of the universe, which is more than a little murky right now. There are numerous films without directors, or stars, or both, and even those supposedly locked down continue to change, with few details known about much of the upcoming slate - which currently stretches right into 2020.
In other words, it's a great time for another 4Chan 'leak', with a new post emerging on the message board with some details about the future of the DCEU. They're a regular occurrence by now, and while the hit-rate is patchy and does need to be taken with a big dose of salt, a lot of the rumours here do make some sense and are worth paying attention to.