Deadpool 2: Josh Brolin Debuts Cable Haircut
He's starting to really look the part...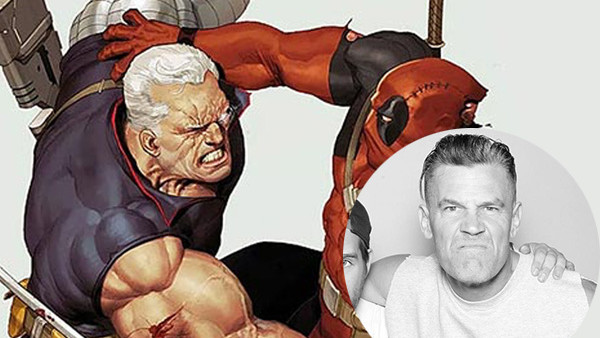 For anyone who saw and loved Deadpool, the fervent reaction to all news dedicated to its sequel shouldn't come as too much of a surprise. But even the most ardent of fans might be surprised with the reaction to an actor's new haircut.
No matter how silly it might seem, the fact that Josh Brolin has debuted his Cable hairstyle over on Instagram has set excited tongues wagging the Internet over. It makes it all very real, which is good news for the army of fans who have wanted to see the iconic X-Men character on the big screen for years.
Brolin has shared the image on Instagram of himself and his son, Trevor Brolin, and showed off the buzz cut that looks very much like the Cable of the comics...
Exciting stuff.
Brolin is an excellent choice to play Cable - and now ranks as one of the go-to guys for anyone casting a comic book movie, since he's been in almost as many as Ryan Reynolds. He of course beat out rumoured competition Michael Shannon, Pierce Brosnan and Brad Pitt to the role (though the legitimacy of some of those rumours might be up for debate).
Are you excited to see Josh Brolin play Cable in Deadpool 2? Share your reactions below in the comments thread.
Create Content and Get Paid
---