Disney Announce Toy Story 5, Frozen 3 And Zootopia 3
Surprise announcement that sequels are coming to Disney and Pixar's biggest franchises.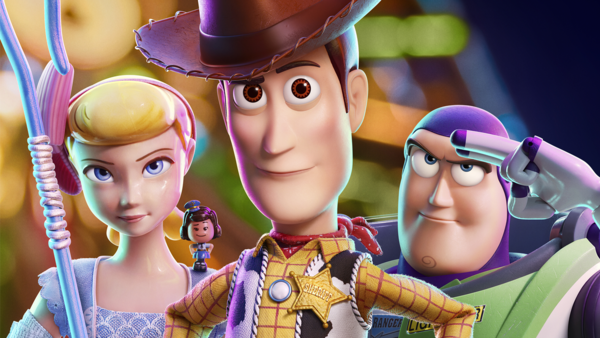 As part of an investors call on Wednesday 8th, Disney CEO Bob Iger revealed sequels are coming to three of Disney and Pixar's biggest franchises; Toy Story, Frozen and Zootopia.
In the Disney Q1 earnings call Iger said: "Today I'm so pleased to announce that we have sequels in the works from our animation studios to some of our most popular franchises, Toy Story, Frozen and Zootopia."
The announcement of Toy Story 5 comes not long after Pixar's release of "Lightyear" last summer, where fans got to see a bit more about the the space ranger before he was turned into an action figure. Arguably the most popular of all Pixar's franchises, the original Toy Story journey appeared to come to an end with Toy Story 4.
Buzz Lightyear actor Tim Allen tweeted about his excitement of the announcement: "See ya soon Woody, you are a sad strange little man and you have my pity. And off we go to a number 5! To infinity and beyond!"
Meanwhile, Frozen 2 was one of the biggest animated movie releases of all time, bringing in $1.45 billion across the box office globally. Nominated for Best Song at the Academy Awards, Frozen 2 saw Anna and Elsa delve into their family's past and discover who they truly are. Josh Gad who voices lovable snowman Olaf tweeted about how he couldn't wait to head back "into the Unknown".
Despite making $1.02 billion at the box office and winning an Academy Award for Best Animated Feature, it's been almost 7 years since Zootopia ( or as it was called Zootropolis in the UK) hit our screens. The tale of police officer Judy Hopps and the criminally minded Nick Wilde is due to have its own land in the Shanghai Disneyland theme park this year. Disney even teased a "potential expansion" of Zootopia in its Orlando theme parks.

As of yet, there has been no indication of when we will see the three sequels in theatres.