Disney Pulls Mulan From Release Schedule, Delays Marvel And Star Wars Films
Disney delays Mulan indefinitely and pushes its other blockbusters back a year.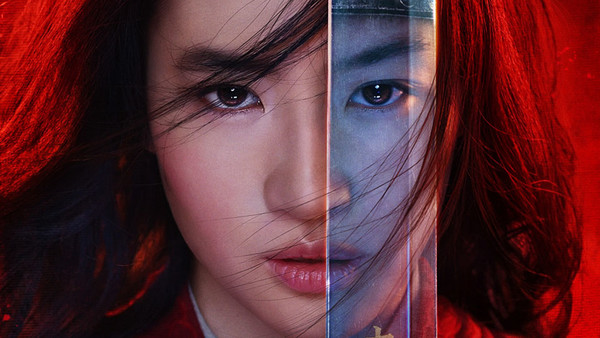 After Christopher Nolan's notoriously stubborn Tenet release date was pulled due to ongoing events, Disney has since followed suit and pulled its live-action Mulan remake from its summer release schedule without providing an alternate release date.
As reported by The Hollywood Reporter, the ongoing global situation has led Disney to delay their would-be summer blockbuster indefinitely, as well as pushing back their Avatar and Star Wars sequels a year. A spokesperson said:
"Over the last few months, it's become clear that nothing can be set in stone when it comes to how we release films during this global health crisis, and today that means pausing our release plans for Mulan as we assess how we can most effectively bring this film to audiences around the world.
In addition to Mulan, all currently scheduled Avatar and Star Wars films have been pushed back by one year. Avatar 2 from Dec. 17, 2021 to Dec. 16, 2022; Avatar 3 from Dec. 22, 2023 to Dec. 20, 2024; Avatar 4 Dec. 19, 2025 to Dec. 18, 2026; and Avatar 5 Dec. 17, 2027 to Dec. 22, 2028. An untitled Star Wars film dated for Dec. 16, 2022 moves to Dec. 22, 2023, while the next film after that moves from Dec. 20, 2024 to Dec. 19, 2025 and a third film from Dec. 18, 2026 to Dec. 17, 2027.
Avatar 2 director James Cameron released a statement to his Instagram page:
Mulan actually premiered on March 9 with an intended theatrical release later that month, but it was pushed back to August due to the pandemic. A streaming release on Disney+ has been rumored, as has a potential "staggered release" model outside the U.S., similar to what Warner Bros. has planned for Tenet.
Which Actors Voiced These Disney Characters?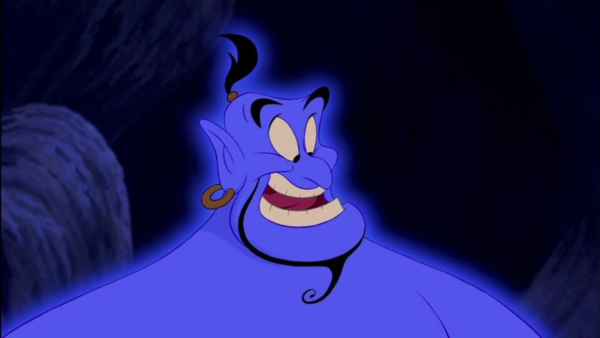 1. Genie - Aladdin (1992)
Create Content and Get Paid
---