Disney Quiz: Can You Name The Live-Action Disney Movie By Just One Image?
Do you have what it takes to identify these Disney live-action movies? Let's find out!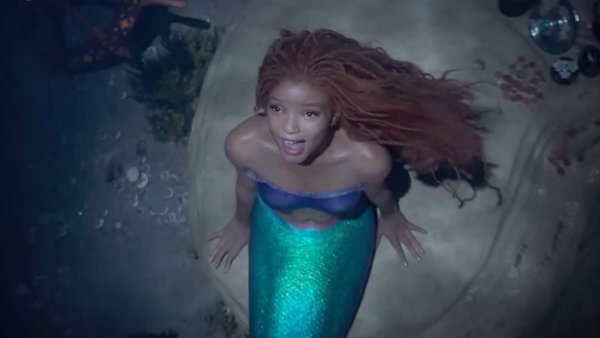 This week, Disney's latest live-action movie, The Little Mermaid, is released into cinemas.
The new movie sees Halle Bailey become Ariel, a mermaid who longs to leave the world under the sea behind and join the world of people. As she falls in love with the life of humans and Prince Eric, Ariel strikes a deal with the sea witch Ursula that forces her to give up her voice in exchange to live above the water.
For the past 29 years, Disney has been transforming their original classic animated movies into live-action, but do you know all of these adapted offerings? Only those who are epic Disney fans will be able to correctly work out which movie it is by just one image.
Do you know Cinderella from Beauty and the Beast? Can you identify if an image comes from either Pinocchio or Dumbo? Only the biggest fans of Disney will stand a chance of getting 100% on this ultimate Disney live-action movie quiz. Let's find out if you can score top marks!
Don't forget, all the answers can be found at the end of the quiz. Good luck!
1. Name The Movie.