Disney Quiz: Who Voiced These Disney Characters?
Let's see if you can identify all 15 of these Disney characters voices!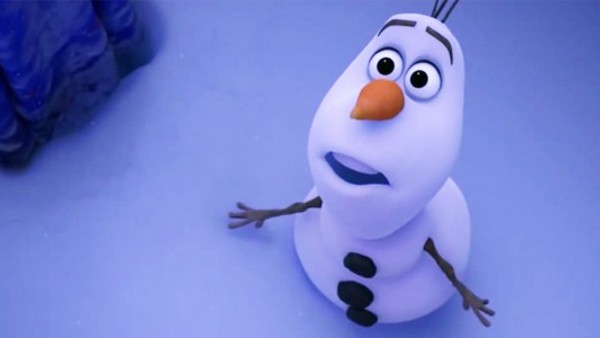 Disney movies are filled with wonderful characters. From heroes to villians, Disney has characters that you just can't help but fall in love with.
Although beautifully animated by talented artists, it is the brilliant actors who lend their voices to that bring them to life. So many famous names have lent their vocal skills to Disney characters over the years. We heard Kristen Bell give her voice to Anna in Frozen whilst Dwayne "The Rock" Johnson helped bring demigod Maui to life.
With so many actors that you know and love being a part of so many films that we have all grown up loving, you might not remember who voiced who.
This quiz is set to test even the biggest fan of Disney movies. Can you remember who it was that gave a voice to the Genie from Aladdin? Do you know which legendary actor voiced Mrs Potts from Beauty and the Beast?
Would you call yourself the ultimate Disney fans? Let's see if you can identify all 15 of these characters voices!
Don't forget, all the answers can be found at the end of the quiz. Good luck!
1. Olaf