Disney: The Impossible Complete The Quote Quiz
Can you go the distance in this impossible Disney quotes quiz?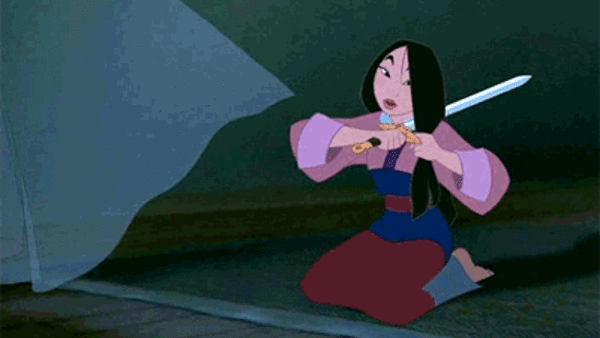 The wonderful world of Disney's animated movies have often dealt with difficult topics.
Cinderella lost her father and was forced to live a lonely life at the hands of her wicked step-family. Robin Hood followed a character as they looked to help the poorest. Lilo was handling the difficulty of the loss of her parents, whilst her sister had to balance being the sole carer and household earner.
Though our heroes had troublesome times, many of them dealt with their adversity with positive words of advice from those who cared for them. Disney movies are filled with uplifting quotes about never giving up, reaching for your dreams and seeking out the goodness in the world. The question is, how many Disney quotes can you remember?
This quiz contains some of the happiest, wisest and most wonderful quotes from Disney's animated movies. All you need to do is fill in the blanks with the missing words.
Will you prove to be the ultimate Disney fan by correctly completing the 15 quotes? Let's find out if you can go the distance in this impossible quotes quiz!
Don't forget, all of the answers can be found at the end of the quiz. Good luck!
1. The Flower That Blooms In Adversity Is The Most Rare And ____ Of All.