Disney's Live Action Beauty And The Beast Has A Haunting Teaser Trailer
The remakes continue (with Emma Watson).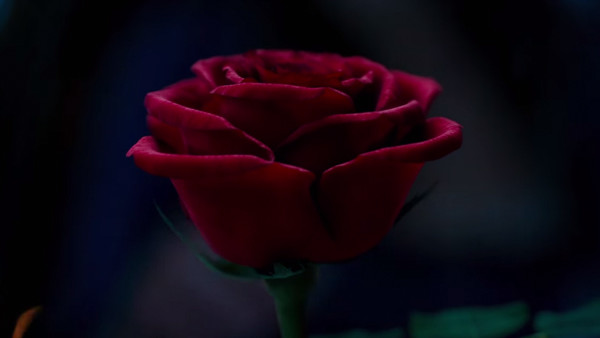 After Jon Favreau's unexpectedly joyous The Jungle Book, I'd be pretty happy if just about every Disney classic was remade in live action. And I'm willing to bet I'm not the only one; that movie's made over $850 million worldwide so far.
The studio seems to know that their new enterprise is a winner, because rather than desperately try to sell you on the project, the new trailer for next year's Beauty And The Beast has gone for an incredibly teasing approach.
We see the castle of the unlucky/dumb/rude prince who was cursed by a passing witch slowly deteriorate over time, with candles burning out and cobwebs arcing, only to be discovered by an unexpected traveller who finds the powerful red rose. Insert an obscured close-up of Emma Watson's face and that's your lot. Check it out for yourself below.
It's a teaser for sure, but given the film isn't out until March 2017 that's quite refreshing. What's here is really a proof of concept - it's an classical take on the story, with sweeping camera angles and vast rooms something grand (in keeping with the original being one of Disney's most conventionally beautiful films). The CGI looks good too and it was nice to hear Ewan McGregor and Ian McKellen as Lumiere and Cogsworth respectively. Count me in!
Beauty And The Beast is in cinemas from 17th March 2017.
Create Content and Get Paid
---