Doctor Strange: 8 Things You Need To Know About The Ancient One
Behold, Marvel's original Sorcerer Supreme...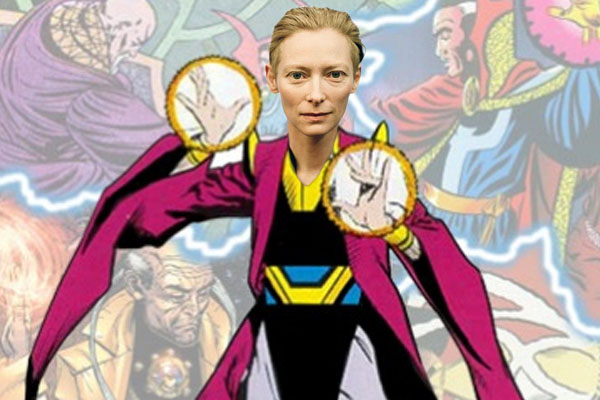 Marvel's phase three is going to get very interesting indeed with the release of Scott Derrickson's Doctor Strange, in November 2016. It's set to reinvent the MCU, adding the much anticipated cosmic element, and opening up a world of possibilities. And while we know a lot about this titular hero and the casting of Benedict Cumberbatch in the role, the most exciting casting development is the recent appointment of Tilda Swinton as the uber Eastern magic master, the Ancient One. Fans of Strange's adventures will already be familiar with the character, who, for all intents and purposes is - pardon the glaring typification - the Mr Miyagi to Strange's Karate Kid; an integral part of Strange's origin who blasts the traditional boundaries of being that familiar mentor figure. What Marvel intend to do with the Ancient One is also incredibly interesting; just through the casting of Swinton alone the character's Eastern and male origins have been cast aside in exchange for a contemporary - and hopefully creatively brave - interpretation. So what can we expect from the Ancient One? Will it be a less offensive portrayal? Will it stay close to the comics? And just why is the character such a big deal?