Eddie The Eagle Trailer Comes In For A Crash Landing
Taron Egerton swaps guns for skis.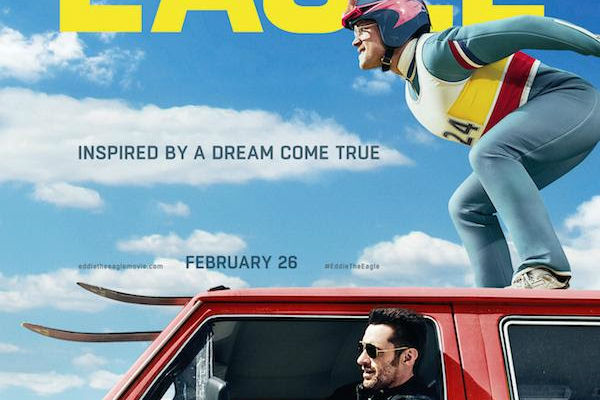 Fox have released the first trailer for Dexter Fletcher's sophomore directorial effort, Eddie The Eagle, based on the true story of a calamitous British ski jumper with dreams of being an Olympic athlete. The film is produced by Matthew Vaughan's Marv Films, which makes it little surprise that Taron Egerton is in the lead role considering their recent collaboration on Kingsman: The Secret Service. The trailer looks like a fun underdog story, of which there feels to be startlingly few of late. Have a gander: https://www.youtube.com/watch?v=hyzQjVUmIxk Whilst the story feels fairly rote, it's definitely got a boost in the arm from Hugh Jackman's involvement as cynical coach Bronson Peary (you can see his character arc coming a mile off). It's always enjoyable seeing Jackman outside of the adamantium, and he was almost purpose-built for a mentor role. Director Dexter Fletcher gave a solid debut with his film Buffalo Bill, and looks to bring enough style and verve to Eddie The Eagle to make this a strong contender for the British version of Cool Runnings (if ever we needed such a thing). If only John Candy were still around to join in the fun.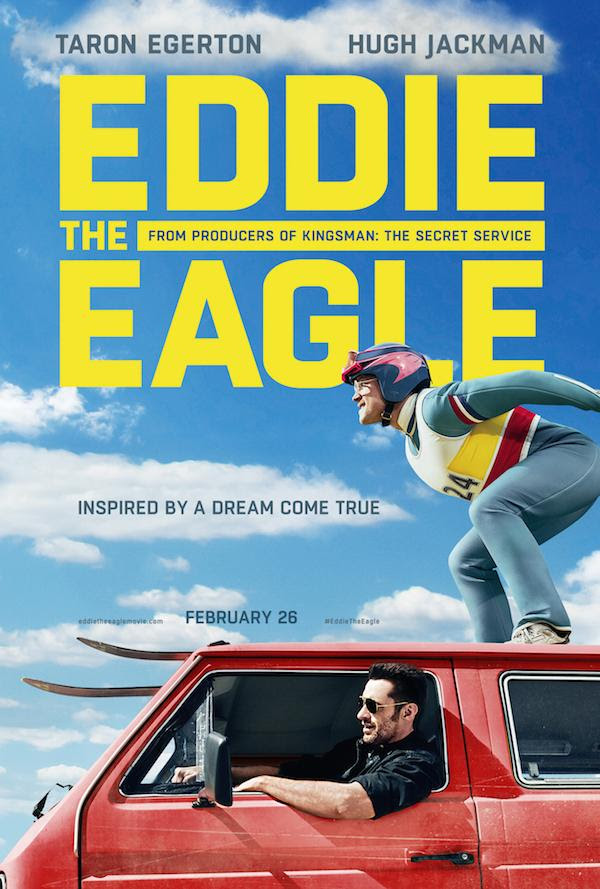 Eddie the Eagle is released on 26 February 2016 in the US and 1 April in the UK.
Create Content and Get Paid
---