Edgar Wright To Direct Remake Of Stephen King's The Running Man
Baby Driver helmer Edgar Wright to tackle a new adaptation of Stephen King's The Running Man.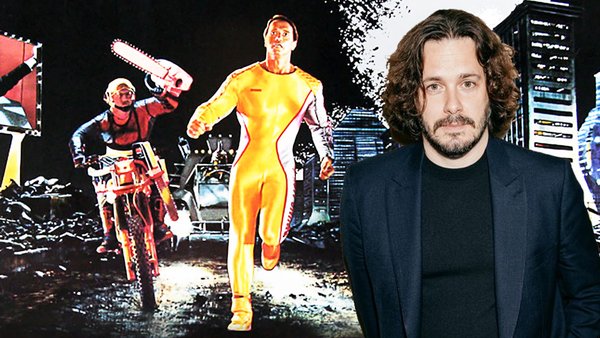 In some fun film news, genre fave Edgar Wright is to tackle a new adaptation of Stephen King's The Running Man.
As first reported by Deadline, the Cornetto Trilogy and Baby Driver director is in final talks to helm a Running Man picture for Paramount that will be more faithful to King's 1982 novel than the Arnold Schwarzenegger-starring 1987 movie was.
Wright will team with the Jump Street franchise's Michael Bacall to pen the story for The Running Man, and Bacall will then construct the film's script. X-Men mainstay Simon Kinberg will produce the movie alongside Audrey Chon through the Genre Films banner, while Nira Park will be producing for Wright's Complete Fiction company.
King's The Running Man was set in the dystopian landscape of 2025 USA, with the country's economy in a slump and violence on the rise. The protagonist of the piece is Ben Richards, who enters a dangerous game show in order to raise money to support his ill daughter.
That game show, of course, has a $100 per hour reward for each hour that Richards can stay alive, as he's pursued across the globe by 'Hunters' whose specific job is to kill him. Amongst the other prizes on offer is a $1 billion payday if Ben can survive for 30 whole days.