Every Alan Partridge Project Ranked From Worst To Best
Aha!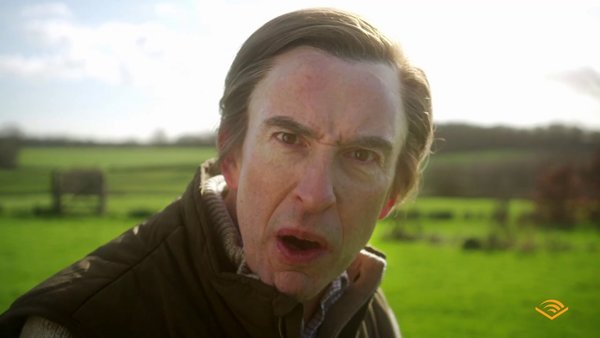 Has there ever been a greater comic creation than the Norfolk-based car and chit chat enthusiast Alan Gordon Partridge? Expertly portrayed by Steve Coogan and with writing input over the years from luminaries like Richard Herring and Stewart Lee, Armando Iannucci, and more recently the Gibbons brothers, the fictional broadcaster feels as real as most actual celebrities thanks to his detailed history and incredibly honed character.
Alan Partridge has graced the screen, airwaves, and printed page for almost 30 years now. Coogan could play the character standing on his head (which could be one of Partridge's TV pitches), and yet he and the team consistently find ways to rejuvenate the character, fresh angles at which to approach their creation.
A Partridge project is always a cause for celebration, but of course they're not all created equally. While the quality has remained remarkably high, there's certainly a hierarchy when it comes to Alan's oeuvre.
From the misfires to the masterpieces, this is how the works of East Anglia's favourite son stand up. Long may he continue to entertain us with his sonorous tones and unique outlook.
11. Alpha Papa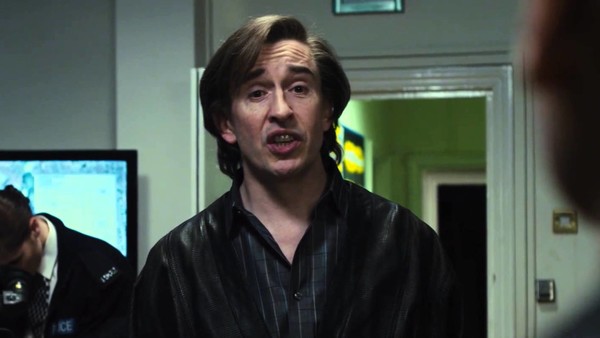 Partridge's big screen adventure isn't bad by any means. For starters, it embraces the expanded cinematic possibilities with far more ambition than some of its British comedy cousins, e.g The Inbetweeners, in that it doesn't just feel like a long episode of its TV forefather. There are new characters, and a big budget plot.
Unfortunately, it's fair to say it goes a little too big. Again, top marks for the effort, but an Alan Partridge crime thriller wasn't exactly what long term fans were clamouring for. The film sees Colm Meaney as disgruntled colleague Pat. When he is fired from North Norfolk Digital, he returns with a gun to have his revenge.
Alan of course finds himself dragged into the proceedings, and the situation is certainly mined for comedy, but the approach wasn't especially suited to the character. As we've seen with some contemporaneous projects, he's so fascinating that you don't require a great big concept to gain great big laughs, and here the mechanics of the plot draw focus from the marquee name - Alan Partridge.