Every Best Actress Oscar Movie Winner Of The 21st Century Ranked
Over twenty years of phenomenal women on the big screen.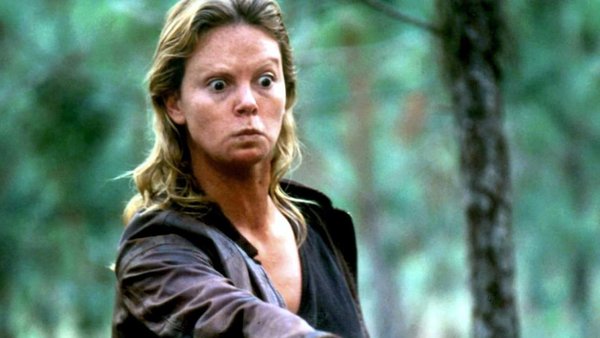 Since 2000, twenty-two women have won Best Actress at the Academy Awards, and much like the race to Best Actor, it's a controversial category that often sparks months of debate during the annual award season. More often than not, the award has gone to the wrong role.
But even in those cases where the award was handed to the wrong performer, the Best Actress category is still packed with phenomenal performances, some in adventurous biopics, others in haunting dramas about grief, and even a couple in viciously dark comedies often overlooked by voters.
With that in mind, in celebration of over two decades of cinema history, here are all 22 Best Actress Oscar winners since 2000 ranked ranked from worst to best. Let's explore just how many times the Academy have dropped the ball, and how many times they've actually hit the nail on the head.
22. Sandra Bullock - The Blind Side (2009)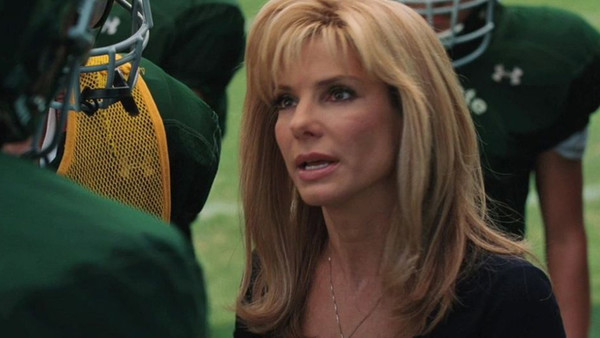 Who should have won: Gabourey Sidibe - Precious.
The Blind Side isn't a totally terrible film really, it's just not a particularly great or challenging one, despite Sandra Bullock's central performance dominating award season and scooping Best Actress without much of a battle to the finish line.
As Leigh Anne Tuohy, a woman who adopted up-and-coming football player Michael Oher and helped him realise his dreams, Bullock embodies the film's uplifting spirit and fiery perseverance, in the process ticking all the boxes as an inspirational cliché with not much depth.
The Blind Side exaggerates Tuohy's involvement in Oher's success, making it a typical white saviour tale that sacrifices authenticity for melodrama, and Bullock's so-so performance somehow beat Gabourey Sidibe's wrenching turn in Precious.