Every Bond Girl Ranked - Worst To Best
Helping to keep the British end up since 1962...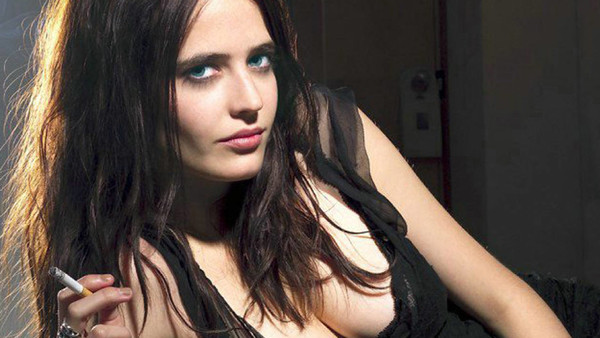 Ever since Ursula Andress emerged from the waves in Dr No, captivating not only James Bond himself but the legions of cinephiles watching, Bond Girls have been one of the most important elements of the 007 formula.
24 wildly varying films means 24 totally different varieties of female allies for 007. While some were more than content to be wined and dined by the suave secret agent, others wanted to kick ass and take names along with him.
Of course, some were more successful than others in that regard. Throughout a franchise spanning almost 6 decades, we've seen a plethora of Bond Girls ranging from deadly to dim, from invaluable to incompetent, and from heroines to… well, zeroines.
There's a fine line between helping and hindering, and for every Bond Girl that aided 007 in his missions to foil megalomaniacs and save the world, there's another who was more of a damsel than dangerous.
While details of the next Bond adventure remain scarce heading into 2018, that a new addition to 007's long line of women will feature is something we can more or less bank on. With the caveat that only the main Bond Girls of each film have been considered, here are the ladies that the latest will be hoping to rank highly among.
24. Stacey Sutton (A View To A Kill, 1985)
As difficult as it is to accept Sir Roger Moore, at 58 years old, as Her Majesty's finest secret agent, it's an even tougher ask for the audience to buy the air-headed Tanya Roberts as state geologist Stacey Sutton. In a franchise filled to the brim with laser watches and invisible cars, the sight of this blonde barbie tutting about rock formations and decrying Max Zorin's naughty environmental plans as "incredibly dangerous" is perhaps the most ridiculous of all.
An attempt to appear savvy upon her first meeting with Bond doesn't last long, as Sutton soon reveals herself to be utterly dependent on 007 every step of the way. She's simply a hindrance to Bond for the duration of the story. If A View to a Kill were a video game, Sutton would be the subject of one of those dreaded "escort" missions as an AI character constantly wandering into danger and needing to be rescued at every turn. "JAAAAAAMES!"
To make matters worse, Tanya Roberts was almost 30 years younger than Roger Moore, her onscreen lover. He was older even than her real-life mother. There's nothing clean about that shower scene at the end. *shudder*
Best moment: She bakes a good quiche? Oh wait, Bond made that.
Worst moment: "JAAAAAAAMES!! HELP ME!" Take your pick. Each of Sutton's screeching cries for Bond's immediate assistance are just as grating as the last.