Every Coen Brothers Movie Ranked Worst To Best
Which of the Coen Brothers' movies stands as their finest achievement?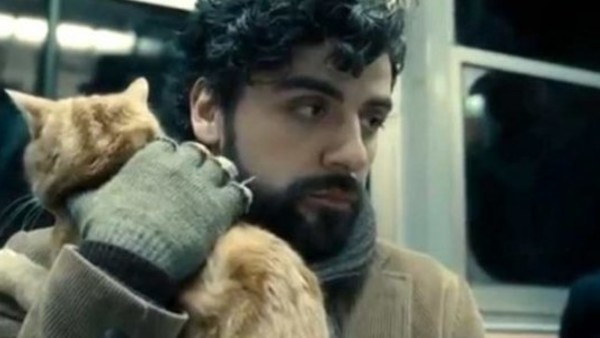 Since the mid-80s, Joel and Ethan Coen have been proving themselves time and time again to be two of the best filmmakers in the business. They have been nominated for thirteen Oscars and have often won praise for their grasp of dark comedy, their inventive scripts and well-drawn characters, as well as their ability to switch effortlessly between genres.
From western thrillers to crime capers, romantic-comedies to thoughtful character studies, the Brothers have done it all - and done it all well.
The pair have made eighteen films in all, with Joel Coen often taking directing duties and both he and Ethan (who serves as producer on all their works) sharing credit for the scripts. In the second half of their career, they have been known to split the directing jobs between them, but no matter how they go about making their movies they are almost always phenomenal.
With that in mind and a few pictures to get through, lets get into it. Here are all 18 Coen Brothers movies ranked worst to best.
18. The Ladykillers (2004)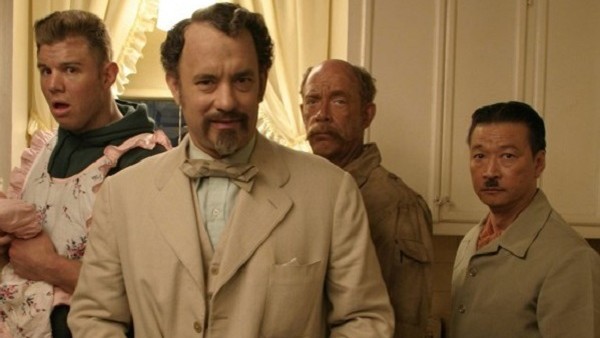 With a career bursting with intelligent scripts, witty dialogue and memorable characters, The Ladykillers stands as the Coen Brothers' biggest misfire. A remake of the 1955 dark comedy of the same name, the film sports a stellar ensemble, including Tom Hanks, J.K Simmons, and Marlon Wayans, but falls flat over its near two-hour runtime.
The film details the should-be hilarious exploits of a college professor (Hanks) who wrangles together a gang of criminals in hopes of successfully robbing a bank.
Hanks is probably the best aspect of the movie, bringing his usual level of charm to the proceedings, but his trademark likability just isn't enough to elevate the film passed its uncharacteristically simple, unengaging script.
It's always hard to remake an old Hollywood classic, and so the duo deserve credit for at least trying. But, thanks to the so-so plot, iffy pacing and forced comedy that tinges the bulk of the movie, it's easily the weakest in the Coen Brothers' impressive back catalogue.