Every Daniel Day Lewis Movie Performance Ranked From Worst To Best
It's been one Hell of a career.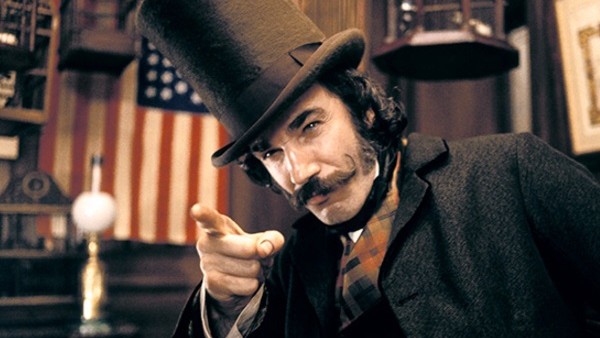 Acting legend Daniel Day-Lewis announced this past week that he is set to retire following the release of his upcoming collaboration with Paul Thomas Anderson, the much-awaited Phantom Thread.
Day-Lewis' spokeswoman Leslee Dart simply said, "Daniel Day-Lewis will no longer be working as an actor. He is immensely grateful to all of his collaborators and audiences over the many years. This is a private decision and neither he nor his representatives will make any further comment on this subject."
It came as quite shock to Hollywood, for though the three-time Oscar-winner is notoriously picky with his projects, most assumed he'd continue acting for another decade or two in the very least.
It's a major loss to the acting community and the film craft as a whole, but of course, he has left fans with so many terrific movies and sublime performances to cherish. Note that his minor roles, such as in Gandhi, haven't been included...
17. Stars & Bars (1988)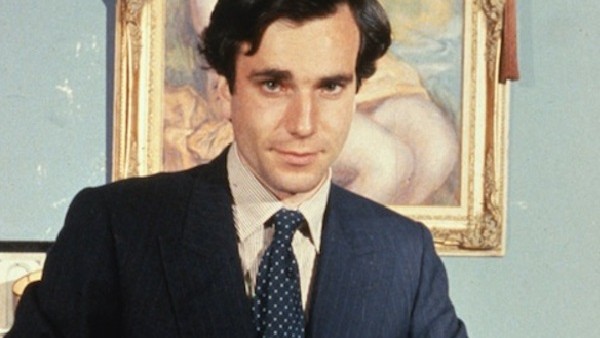 As great as DDL is, not even he can elevate this little-seen caper comedy adapted from William Boyd's 1984 book, which is much sillier than most of the actor's other movies, and certainly not for the better.
Looking back, Stars and Bars is best viewed as a curio, with Day-Lewis playing a daft British art expert who ends up in the Southern U.S. in order to secure a prized painting.
It's pure fish-out-of-water formula, and though he fully commits to the part, there's a good reason this one isn't much discussed these days. You do get to see him in the nude, though, so there's that.