Every DCEU Movie Ranked By Box Office Success
How does The Suicide Squad compare to the rest of DC's catalogue?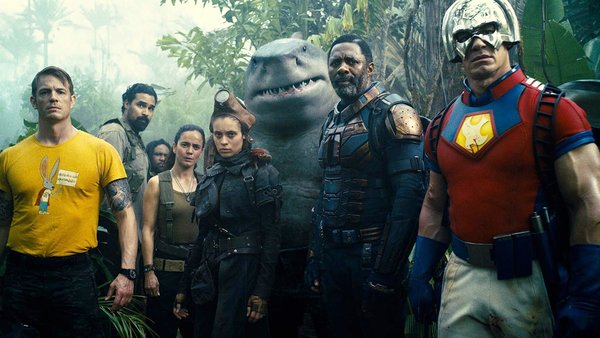 There are few movie franchises that have had the same ups and downs, and have a been as polarizing as the DC Extended Universe. Over the last eight years there have been shocking releases that could have killed any other franchise, but also some truly exceptional movies completely on the other end of the spectrum.
It has had its successes and its failures, but through everything has still managed to bring in over $5 billion in box office numbers, making it the eleventh highest grossing movie franchise ever. Despite the inevitable comparisons to the MCU, the DCEU has survived its rocky start, and the worst could be behind it.
One of the biggest hinderances has been the interference from Warner Bros. The studio overseeing the building of the DC universe has often handcuffed its creative talents and sacrificed much in the way of storytelling and quality for the potential of a bigger number on the bottom line.
This hasn't always worked out particularly well for them, but as always, the box office has offered up some surprises in the DCEU, certainly not always fairly reflecting the quality of each movie. This list definitely makes for different reading than if these ten movies were to be ranked from worst to best.
10. The Suicide Squad - $162.5 Million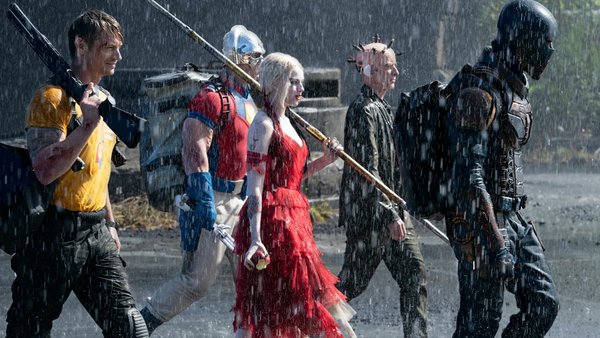 The DECU has been playing catch up with the MCU for years and, between trying to rush into a shared universe, producing nightmares, and studio interference, the franchise has been a mess for a while. There are, however, a few bright spots, one of which is The Suicide Squad.

The most recent addition to the DCEU, directed by James Gunn, is easily the best of the bunch. It's loud, outrageous, and above all else, it's fun. Though not perfect, it is everything you could want from a comic book movie.
Despite critical acclaim and minimal interference from Warner Bros., the movie comes in dead last in terms of ticket sales. There are lots of different factors that have gone into this, not least a worldwide pandemic that shut the entire world down for the best part of 18 months.
Pair this with a simultaneous release in both cinemas and on HBO Max, and the sour taste still left from David Ayer's Suicide Squad five years earlier, what should have been a roaring franchise debut success for Gunn fizzled into a box office bomb. This hasn't stopped WB reportedly eying the director for more projects in the future, though.