Every Fast & Furious Movie Ranked Worst To Best
How does F9 stack up?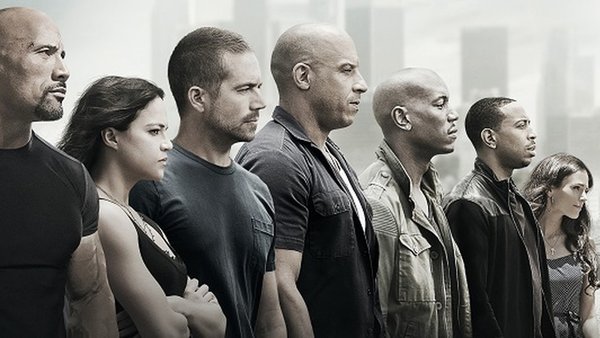 Twenty years ago, the Fast Saga made its first mark on the big world of blockbuster cinema, with a charming if silly tale about street racers, law-breakers and, of course, family.
Since 2001's The Fast and the Furious, there have been nine more instalments added to the series, including a spin-off featuring two of the franchise's biggest stars, and it's fair to say the films have only become more insane and gloriously nonsensical as the years have gone by.
Known for its increasingly off-the-wall stunts, immeasurable cast charm and meme-able plot devices, the Fast & Furious series may not be high art, but its commitment to pushing the boundaries of what it can achieve and what it's willing to do in the name of entertainment simply has to be commended.
With F9 recently making its way into cinemas on a monstrously explosive note - a whole two decades after the 2001 original saw an illegal street racing crew stealing old electrical equipment - now seems the perfect time to revisit the entire franchise and separate the wheat from the chaff, by ranking every Fast & Furious movie from worst to best...
10. 2 Fast 2 Furious (2003)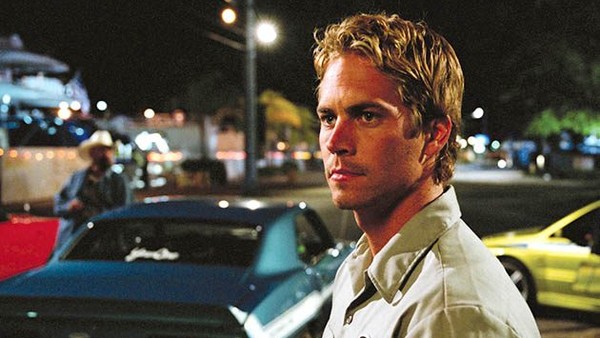 Bringing in Boyz n the Hood director John Singleton to helm the franchise's first sequel sure seemed like a great idea at the time - and one that promised great potential - but the results of 2 Fast 2 Furious leave little to be desired.
Whilst the first film had Brian O'Connor (Paul Walker) going undercover to investigate Dom Toretto (Vin Diesel, noticeably missing here), its sequel finds him in Miami on a mission to take down a drug lord in hopes of expunging his criminal record.
Bursting with cartoonish CGI and laughably lacklustre race sequences, 2 Fast is a film stuck deeply in the 00s, sporting a bizarrely grainy-coloured aesthetic and stilted expository dialogue, neither of which do much to save the film from its painfully forgettable story.
On the plus side, it introduced future mainstays Tej (Ludacris) and Roman (Tyrese Gibson), as well as Brian's iconic Nissan Skyline. But that's about the extent of its redeeming qualities.