Every George A Romero Movie Ranked Worst To Best
The most fun you'll ever have being scared.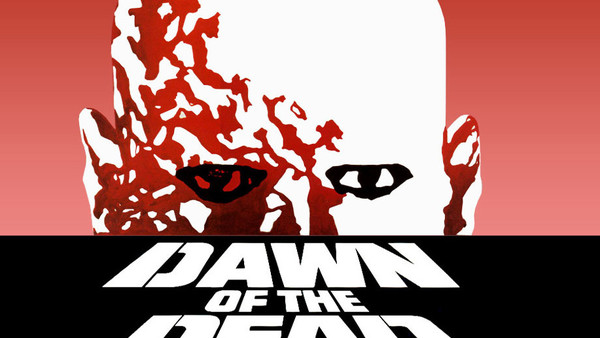 If ever a filmmaker proved that you don't need millions of dollars, big stars and expensive special effects to pull off a thoughtful, memorable movie, it was George Andrew Romero. Born in 1940, he graduated from Carnegie Mellon University in 1960 and subsequently made commercials for The Latent Image, a company he co-founded with his friends John Russo and Russell Streiner.
By the late 1960s, he'd tired of doing commercials and discussed with his friends the possibility of making a movie. Drawing on everything from his passion for Universal's classic monster movies to Richard Matheson's novel I Am Legend and fired by the politics of the time, he set to work on the tentatively titled Night Of The Flesh Eaters.
The movie that eventually hit theaters changed the horror genre forever and altered the idea of what a "mere" horror movie could be. In lesser hands, Night Of The Living Dead would have been an "issue" movie, burdened by its own self-importance and unaware of its emptiness. For Romero, it was just the beginning.
Over the next forty years, he directed some of the most enervating, original, frustrating and amusing films that ever reached the screen. Here they are, ranked worst to best.
16. There's Always Vanilla
Romero's second film is a romantic comedy (!?) in the vein of The Graduate, but even though it boasts the color cinematography that Night Of The Living Dead lacked, it's still rather anonymous and lacks bite.
A time capsule loaded with 1970s attitudes and behaviour, There's Always Vanilla was put out by a distributor that lacked the wherewithal to mount a wide release and promptly disappeared after playing in only a few theaters. You get the impression from the lack of fanfare regarding the DVD release years later that nobody, including Romero himself, was overly excited by the film's reappearance.
For all that, the movie proves there was more to Romero than apocalyptic visions and that even in 1971 he wasn't prepared to rest on his laurels as "The Zombie Guy." Fans will want to check it out; others needn't bother.