Every In-Production Fox Marvel Movie That Could Join The MCU
Could Noah Hawley's Doom be saved?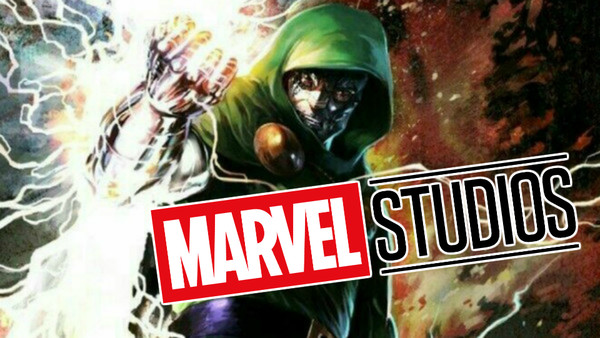 It's official! Disney has completed its acquisition of 20th Century Fox, and with that comes a plethora of Marvel characters whose onscreen rights were once owned by the company.
That means the X-Men, Fantastic Four, and all of the associated folks from those books are back with Marvel Studios, which has led many to wonder, what's going to happen with the stuff that's currently in development?
Disney could force production to a halt, or it could let things run their natural course. Whatever the House of Mouse plans to do with their newly acquired franchises, one thing remains clear: the movies that were in development by Fox could now find their way into the Marvel Cinematic Universe.
Just because Marvel/Disney now own the film rights to all of Fox's Marvel products doesn't mean the MCU will feature every character under the sun. Kevin Feige clearly has a plan, and it's unlikely he will deviate much the current plans for Phase 4.
That being said, he certainly could deviate, and even then there's a chance these films could be used in later phases anyway. So, from Deadpool to the X-Men, here are the currently in-production Fox movies that could yet find their way into the MCU...
9. Deadpool 3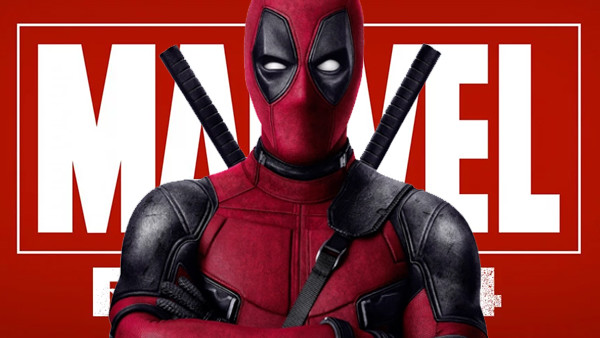 The first Deadpool film surprised everyone by being one of the most financially successful R-rated films ever made, but that rating presents something of a problem now that the character has returned to Marvel Studios. Disney doesn't really make R-rated movies, but they have a format that works, so what's the plan moving forward?
Deadpool 2 was a box office hit, which means a third film is definitely in the works, but with Disney now holding the reigns, will the studio that prides itself as being family friendly try to put some limits on what the Merc with a Mouth is going to do in his third outing?
Deadpool will be coming over to Marvel Studios, but he will likely not be joining the MCU in the traditional sense. It's probable he will continue to exist within his own pocket universe, but you can expect the occasional snide remark and 4th wall break talking about either the merger, expecting to see Mickey Mouse around the corner, or Deadpool wondering where the Avengers are in his film, like he commented on the other X-Men in the previous two films.