Every James Bond Movie Actor Ranked Worst To Best
Battle of the Bonds - who's the best of them all?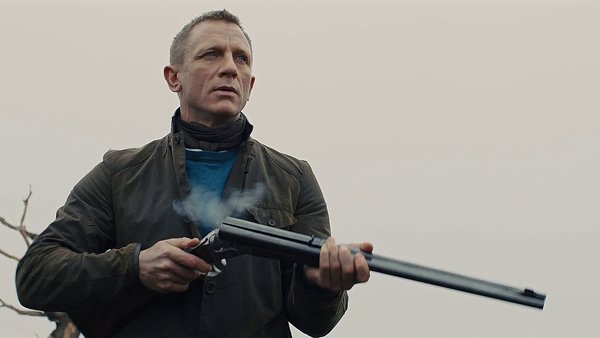 After fifteen years and five films, Daniel Craig's time as 007 has finally come to an end, and no one can possibly say he didn't give the role his all. He introduced a new take on Bond, and brought him into the 21st century with both action-packed and endearing results.
But how does Craig rank amongst all the actors who've played Bond over the years?
Before Craig, James Bond was portrayed by Sean Connery as suave and immovable; by George Lazenby as vulnerable and tragic; by Roger Moore as smarmy and loose; by Timothy Dalton as vengeful and uncompromising; and by Pierce Brosnan as slick and charming.
Everyone has their opinions on who the best and worst of these actors have been, but now that Craig has officially ended his run as the iconic spy, it seems like the perfect time to assess his performance as a whole, and see where it fits amongst the canon.
With that in mind - excluding the unofficial 007 portrayals of Barry Nelson and David Niven - here are all 6 James Bond actors ranked worst to best.
6. George Lazenby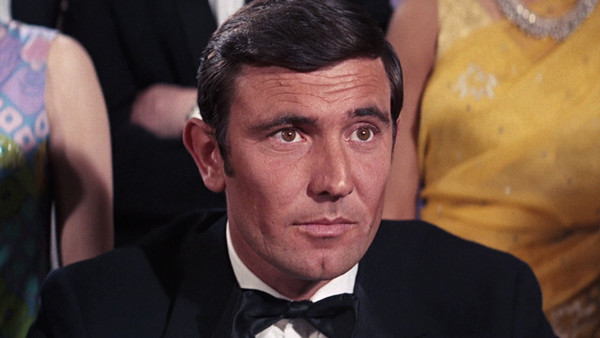 George Lazenby remains the only actor to portray 007 in just one movie. At twenty-nine, he's also the youngest to land the role, and actually had no acting experience before producer Albert Broccoli suggested him for the part.
An Australian model, he was spotted by Broccoli whilst getting his hair cut, and since Sean Connery had just left the role (temporarily, at least), the producer made it clear that Lazenby could make a name for himself as the next 007.
On Her Majesty's Secret Service ended up being a bit of a critical flop upon release, with Lazenby himself receiving some criticism for his performance. Over the years, though, both film and actor have acquired something of a cult following, and Lazenby has become an admittedly divisive fan favourite.
Playing Bond as a romantic and vulnerable spy attempting to escape from life as an agent, the actor never really stood-out in the film, despite certainly looking the part, and his lack of acting experience shines through during the movie's bigger, more emotionally charged moments.
Of course, it also doesn't help that he left the franchise early, meaning that he never got a chance to improve on his debut.