Every James Bond Movie Ranked Worst To Best
How does No Time to Die stack up?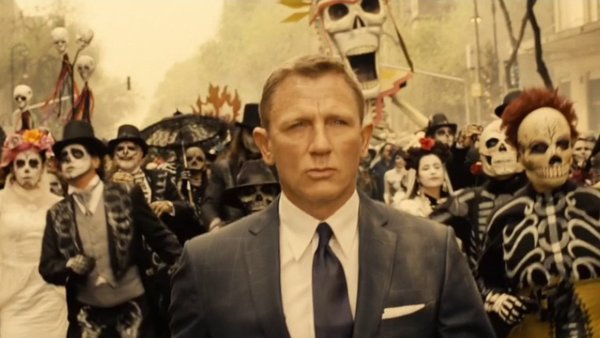 Bond. James Bond.
As of this writing, Ian Fleming's roguish MI6 agent 007 has appeared in a grand total of twenty-seven movies (two of them unofficial), played by seven wildly different actors, and achieved varying levels of success during his sixty years as a cinema icon and box office smasher.
Bond's most recent adventure, No Time to Die, has just been released to positive reviews, and has signalled the end of the Daniel Craig era after countless delays and mounting anticipation.
But how does the smooth-talking spy's latest movie compare to the rest of them?
From the influential early days of Sean Connery to the explosive later years of Pierce Brosnan, from the cheesy fun of Roger Moore to the revelatory tenure of Craig, this article will take a look at the Bond franchise as a whole, and attempt to pinpoint which film is the best of the best... and which are best left forgotten.
With in mind, here are all 27 James Bond movies - excluding the 1954 TV movie Casino Royale - ranked from worst to best, with some spoilers throughout.
27. Casino Royale (1967)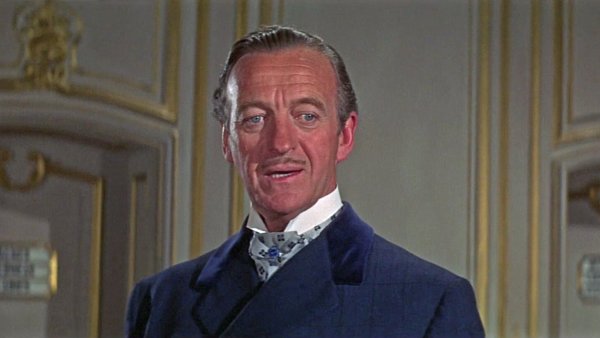 Following on from the success of Sean Connery's tenure as Bond, producer Charles Feldman attempted to take his own stab at the spy's story, but was unable to reach a deal with Eon Productions, the studio responsible for the franchise.
Sure any attempt to compete with Eon's mastermind Albert Broccoli would be a failure, Feldman decided to direct Casino Royale as a comedy, casting David Niven as an aging Bond called in from retirement to combat an international conspiracy.
Unfortunately, whilst Feldman's genre-switch seemed clever on paper - and there are some sparks of hilarity from famous co-stars Ursula Andress (of Dr No fame), Orson Welles and Peter Sellers - the satire is a hit-and-miss that fumbles under the weight of its five co-directors, shambolic humour, and ultimately unclear intentions.