Every Jurassic Park Movie Ranked Worst To Best
Exploring the highs and lows of an inconsistent but iconic Hollywood staple.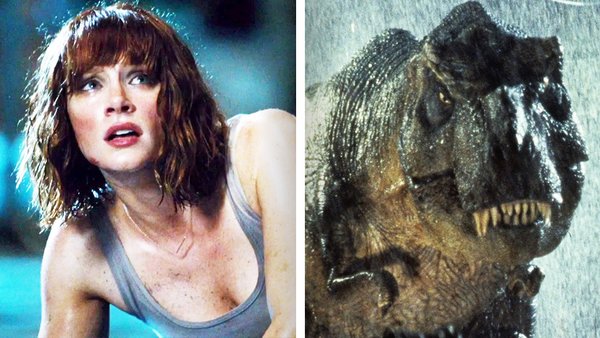 Toward the end of 1989, Steven Spielberg sat down with novelist Michael Crichton to discuss his book, Jurassic Park, which Spielberg envisioned as his next project and admired because of its intelligent subversion of the monster movie genre.
From this fateful discussion came one of the director's most beloved movies, and a franchise of films split into two distinct trilogies that - for better or worse - have held audiences' attention for nearly three decades.
With groundbreaking special effects, an increasingly packed cast of endearing stars, and lofty themes of creationism and morality mixed in amongst bracing action sequences, the franchise has just released its sixth instalment and cemented itself as one of the most popular and maddeningly inconsistent movie series ever made.
Alternating between wondrous and inventive to gutless and confused, the films have been a big box office hit (making, as of this writing, around $5 billion worldwide), but response has been much more divided between audiences and critics.
With Jurassic World: Dominion out now in theatres, it's the perfect time to take a trip down memory lane and remember the best and worst of the franchise Crichton and Spielberg birthed all those years ago.
Here are all six Jurassic Park movies, ranked worst to best.
6. Jurassic World: Dominion (2022)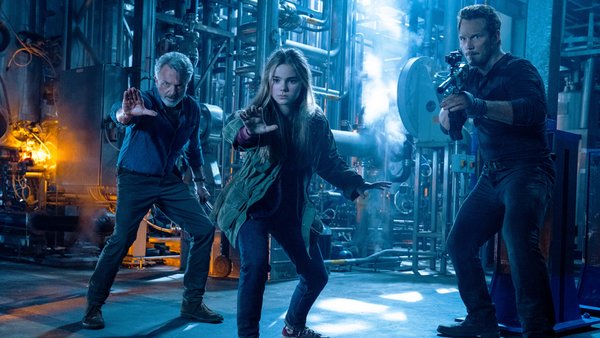 The most recent - and, at least for now, last - movie in the franchise, Jurassic World: Dominion represents everything that's wrong not just with the series it's finished, but also modern blockbuster filmmaking as a whole.
Taking place in a terrifying world now inhabited by both humans and dinosaurs, it follows a new evil conglomerate who want to control the world's food supply with mutant locusts. Really. Meanwhile, Chris Pratt and Bryce Dallas Howard race to save their kidnapped daughter, and the original cast drop by to unearth the conspiracy.
It's a muddled, overlong affair, and has no interest in re-capturing the magic of the franchise's best instalments. The dinosaurs barely play a part in the action that unfolds, and the actors - save a scene-stealing Jeff Goldblum - are given nothing to do as the story jumps jarringly from one location to the next.
Visually dull (save for a handful of all-too-brief sequences in the second half), with a preposterous story that takes itself far too seriously until its anti-climatic finale, Dominion does nothing to justify its existence or sell its derivative drama. More than any other Jurassic film, it just feels like a soulless, cynical cash-grab.