Every Kathryn Bigelow Film Ranked From Worst To Best
And who said women couldn't direct action?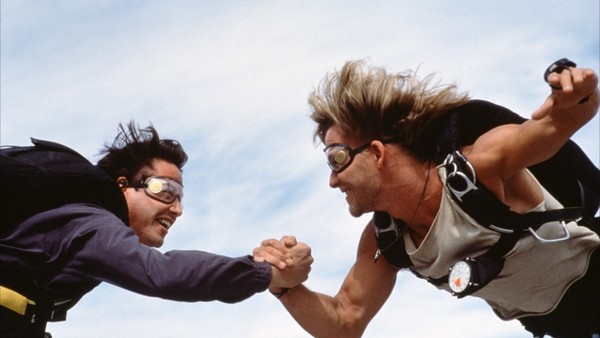 As the first female filmmaker to ever win a Best Director's Oscar, this tough yet soft-spoken director has had a long and fascinating career, her steel-eyed focus carrying her through several varied phases.
She started as a rough-edged if thoughtful genre director, transitioned into the female blockbuster equivalent of a James Cameron, then - after becoming disheartened with the high-level industry - swerved onto a path as a passionate award-winning filmmaker with an eye for tough subjects.
She's certainly managed to open doors for female directors in terms of breaking down connotations they can't direct action - Patty Jenkins owes her a pint for Wonder Woman - but to just categorise her in a gender role is a giant disservice to her subtle and subversive skill as a storyteller. Her ability is one that's equally able to entertain with pulse-pounding action, yet provoke the thought process into daring places.
Despite her present championed reputation, the majority of her filmography has been overlooked. All the more reason to delve and discover into her strong backlog, and sift through the compromised products, the hidden gems and the heralded classics.
10. The Weight Of Water (2000)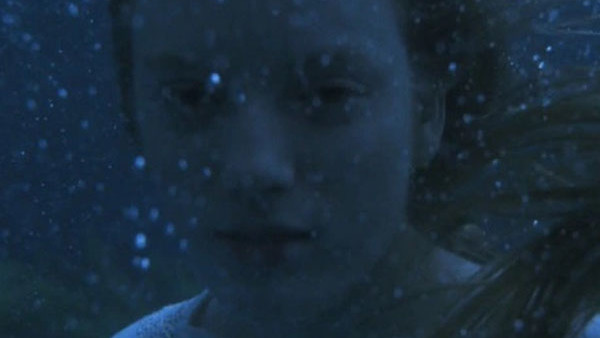 The closet Bigelow has ever gotten to making a straight bad movie, yet due to its split narrative thats only half true. 'Water' essentially feels like a filmmaker trying to find her footing in a lower-key arena. Sadly, the results fail for the most.

The generally uninteresting main plot revolves around the usually charismatic Sean Penn and Catherine McCormick, as a mopey couple who research an age old murder case whilst on holiday. The leads never gain your sympathy and nothing really happens. When the high-point of your plot featuring Oscar winning talent, is that Elisabeth Hurley shows some side boob - your movie is in trouble.
The B-plot though, set in the late 1800s, and centred around the excellent Sarah Polley as a Norwegian immigrant, is much more intriguing. Focused on unrequited love affair that ends in a grisly axe murder, it's a gripping threadline that shows glimpses of a better movie.
It's sadly the shorter story though and doesn't get the lions-share of development, yet Bigalow's sharp eye for period detail and a subtle build on tension, leads it to a heartbreaking conclusion. Its a shame this plot wasn't put front and centre, it would've been an enticing showcase featuring a major director working in a lower gear. As is, it's highly forgotten about - and for good reason.