Every Leonardo DiCaprio Movie Ranked Worst To Best
26. The Beach (2000)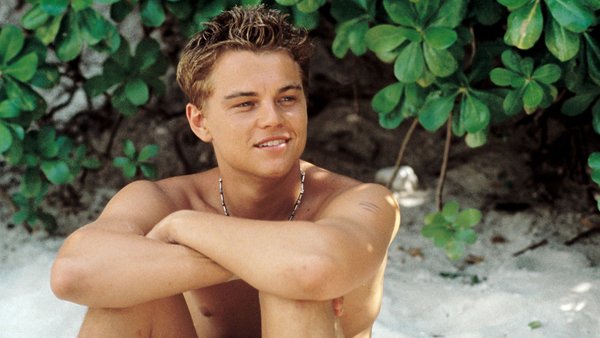 Looking back, it would be fair to say DiCaprio had some trouble once he'd hit the big leagues with Titanic, spending the following four years unsure of where to go next or what to do with himself. The Beach was the last film he made during this juncture.
The story of an adventurous young backpacker who comes across a remote island inhabited by a secret camp on the Gulf of Thailand, Danny Boyle's thriller aims high but comes up short of its promise, brought haphazardly together with inconsistent direction and an uncharacteristically dull performance from DiCaprio.
Boyle's messy drama is a mid-career movie where DiCaprio seems unsure of himself - is he still meant to be the romantic heartthrob, or should he aim a little higher? - and experimenting to see what works, which The Beach most certainly does not.