Every Matt Damon Movie Ranked Worst To Best
The best and worst of Matt Damon's eclectic filmography.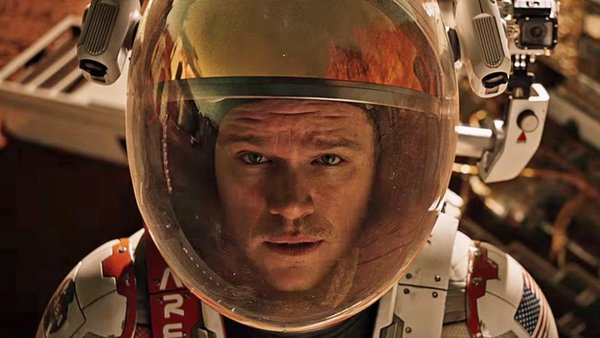 Matt Damon is one of Hollywood's biggest stars. He has done everything from slick crime thrillers to dark comedies, epic westerns to moving dramas, and has maintained his appeal by frequently playing complex and often endearing characters.
Having starred in over 60 films, not all of his projects have fared as well as others, with many being out-right failures, but with his commitment to cameos, challenging himself with new ideas and moving between genres with little issue, there's no wonder he's as big a star as he is.
Chronicling every film the actor has ever starred in (excluding his background roles in The Good Mother and Field of Dreams), here are all of Matt Damon's movies ranked worst to best, from the dismal social satires to the unrivalled action epics.
Let's dig in...
64. Suburbicon (2017)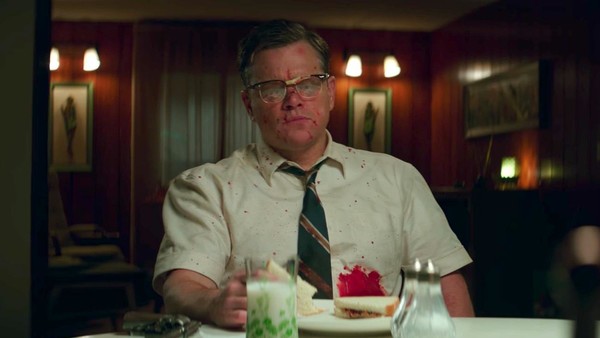 Despite being co-written with the Coen Brothers and co-starring the likes of Julianne Moore and Oscar Isaac, George Clooney's Suburbicon is nothing short of an irredeemable mess.
Damon stars as a family man caught in the downfall of his all-white neighbourhood after an African-American family move in next door. The film attempts to tackle some lofty racial themes and offer up a commentary on 1950s America, whilst simultaneously proclaiming to be a slick noir thriller.
It fails at every turn, and though Damon looks as though he wants to be there, he's not enough to save the picture from its biggest mistakes.