Every Matthew Vaughn Movie Ranked From Worst To Best
Ass kicking, layered cakes and more.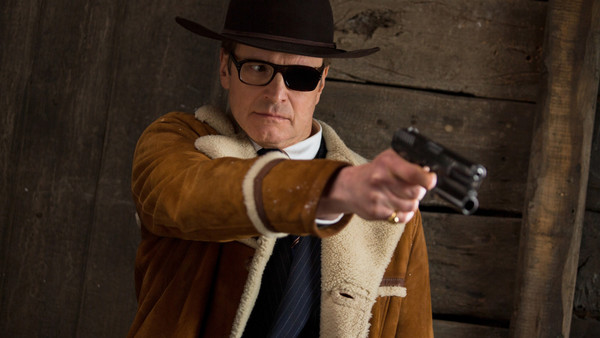 Kingsman: The Golden Circle is something of an anomaly for Matthew Vaughn, a filmmaker who is notoriously selective about which projects he undertakes.
Not only was the subversive spy follow-up the only sequel he's ever helmed, it was also the first time he's stayed within the same genre for two movies running.
Granted, X-Men, Kick-Ass and Kingsman are all comic book adaptations, but very different ones spanning three different categories. One is straight-up superhero fare, the other a parody of that concept, and the latter has more in common with the outlandish James Bond movies than the world of capes and spandex.
Although Vaughn's relatively small back catalogue already spans a diverse range of genres, common threads run through all of his movies. They're always fast-paced, laden with edgy humour and offer a twist on their subject matter's established norms.
In short, Vaughn has built up a reputation for putting his own stamp on genres and making action movies for the more discerning cinemagoers.
He may have dropped out of more films than he's actually made, but that's resulted only in a body of work where quality reigns supreme over quantity.
6. Kingsman: The Golden Circle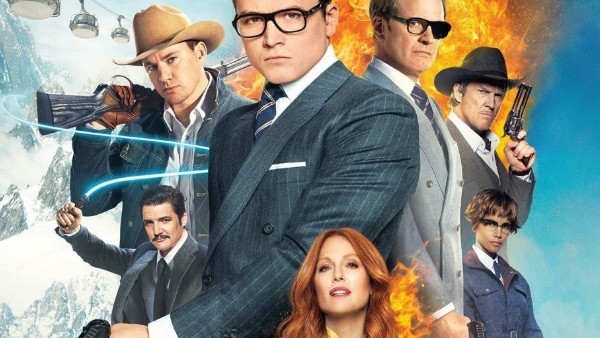 The original Kingsman was one of 2015's surprise hits, a stylish, subversive twist on the spy genre and a ballsy alternative to James Bond.
It was clearly a project close to Matthew Vaughn's heart, hence why he made another one of them and is planning a third instalment, if the reports are to be believed.
Kingsman: The Golden Circle, however, ended up being a victim of the original's success. The stakes were higher after The Secret Service raised the bar, and anything short of a stellar sequel would be perceived as a disappointment.
The Golden Sequel is far from a stellar sequel, despite being pumped full of A-list acting talent and lead star Taron Egerton's admirable attempts to re-channel the rough-edged charm and wit he showed off in the first film.
The likes of Halle Berry, Jeff Bridges and Channing Tatum are largely squandered, given a criminal lack of screen time, and none of the sequel's action scenes come close to matching the explosive church sequence in The Secret Service.
At 141 minutes, The Golden Circle overstays its welcome, but there is some killer among the filler. Egerton's rugged hero Eggsy continues to shine, the action flows freely, without matching that of its predecessor, and the political subtext about the America's War on Drugs adds substance to the story.