Every MCU Movie & TV Show Ranked Worst To Best
From Iron Man to Eternals, which instalment of the MCU is the best of them all?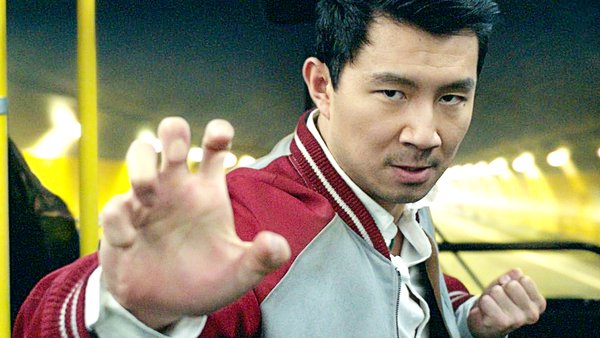 For over a decade, the Marvel Cinematic Universe has dominated blockbuster cinema more than any other major franchise since Star Wars. It has spawned over twenty films, a handful of TV shows, and broke countless box office records along the way thanks to its legions of enraptured fans.
With its enormous ensemble cast, tight narrative structure and unrivalled influence on modern pop culture, the MCU has more than earned such applause and popularity.
But given its longevity and widespread acclaim, it has to be asked: Which instalment of the series is the best of the best?
Everyone has their opinions on the matter, and for good reason. Each movie and TV show audiences have been introduced to over the years have carried with them their own endearing appeal, their own tone and execution.
Focussing on the various instalments the MCU has produced since 2008 (save such spin-offs as Agents of Shield and Agent Carter, as well as the Netflix shows like Daredevil and Jessica Jones, which aren't considered part of the mainline franchise's expansive story), this article will take a trip down memory lane and ranked every MCU movie and TV series from worst to best...
30. The Incredible Hulk (2008)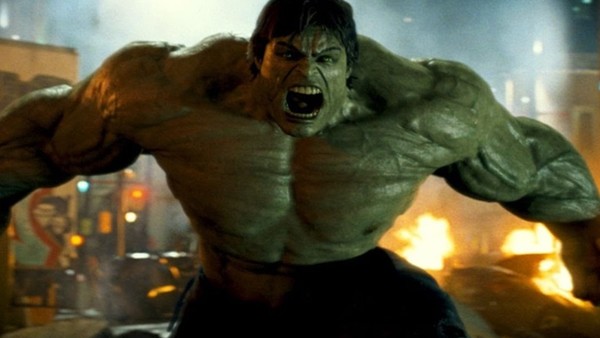 The undisputed black sheep of the MCU, The Incredible Hulk came out on the back of Iron Man, which kicked the franchise off on an undeniable high before Edward Norton came along and nuked the Green Goliath's chances of securing a desired sequel.
Compared to most other instalments in the series, The Incredible Hulk is off-puttingly dark, and carries with it little of the family-friendly charm that made Iron Man such a success earlier that same year.
There are some high points, including a game Tim Roth performance and an exciting final fight, but between its tepid romance, Norton's lacklustre leading turn and the myriad of major plot holes, it's certainly the weakest and most forgettable film in the franchise.