Every MCU One-Shot Ranked From Worst To Best
Small but often wonderful additions to the MCU.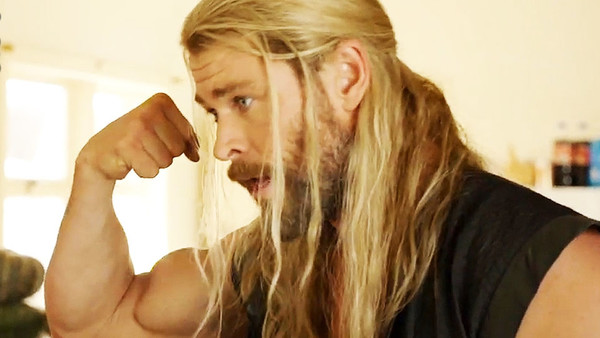 It can be quite difficult to fathom exactly how big the Marvel Cinematic Universe is at times. There's the 28 movies and counting, six (soon to be more) series on Disney+, previous TV shows like the Defenders Saga, Agents of S.H.I.E.L.D., Agent Carter and more, and arguably now the previous Spider-Man movies and Fox's X-Men movies class under the MCU umbrella.
Even on top of all that, there is a small section of the MCU that is rarely ever actually taken into account. Nothing flashy, instead usually released online or as a DVD extra, the Marvel One-Shot is an almost forgotten, underrated part of the franchise.
From 2011 through to 2018, there have been eight One-Shots, ranging from surprisingly big productions to just two people talking; and from having a genuine story or reason for being made, to being there for comedic purposes.
With Disney+ offering the MCU another avenue outside of cinematic releases to add to its canon, this particular format has likely seen its final release. However, that doesn't mean we can't look back and enjoy what we were given.
8. A Funny Thing Happened On The Way To Thor's Hammer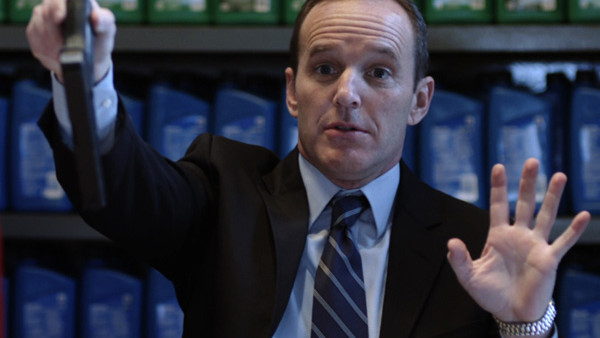 There has already been Iron Man, Iron Man 2, Thor, The Avengers, Captain Marvel, and Agents of S.H.I.E.L.D. to prove that Agent Phil Coulson has always been a badass, but in case you needed any more proof, you can go back and watch this One-Shot.
Released on the Captain America: The First Avenger DVD, as the title suggests this scene was set around the events of Nick Fury's big week, when Coulson was heading to the crater created by Mjolnir in New Mexico.
He stopped to fill the car up at a Roxxon petrol station, where the titular funny thing happened. As he couldn't decide between which type of donuts to get, the store was held at gun point. The two would-be thieves however didn't count of one of S.H.I.E.L.D.'s top agents being there to easily dispatch of them before they even saw any money.
There was no clever meaning behind this short, and no real ties to the wider MCU. It seemingly exists only to put that little bit more spotlight on Agent Coulson before the idea of Agents of S.H.I.E.L.D. was ever even formed.