Every Ridley Scott Movie Ranked Worst To Best
Alien? Blade Runner? Black Hawk Down? Gladiator? What's Sir Ridley's best film?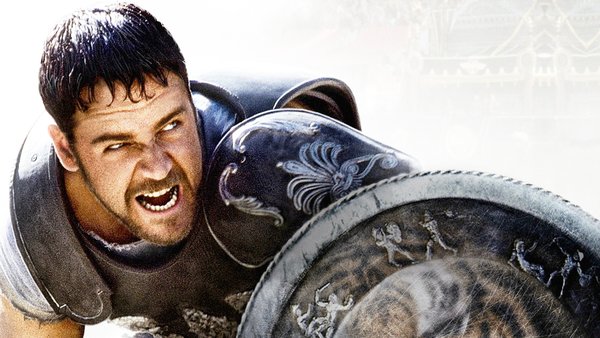 If there's one thing that comes to mind when the modern moviegoer thinks of Sir Ridley Scott, it's science-fiction. Despite trying his hand at a wide range of different genres over the years, Scott's greatest achievements in the eyes of many will forever be his revolutionary work on Alien and Blade Runner.
But Ridley Scott, much like Martin Scorsese or Steven Spielberg, is a filmmaker who's a lot more than his most memorable works might suggest.
Throughout his career, he's made everything from Oscar-winning historical epics, neo-noir crime thrillers, sweet little romcoms and espionage action romps, and though his filmography shows varying levels of success, his talent behind the camera and ability to challenge himself makes him one of the most daring and innovative cinematic titans around.
As of this writing, Scott has two films set for release in the coming year, including the Ben Affleck/Matt Damon-penned The Last Duel and a crime drama about the Gucci fashion house, and with that in mind now seems a great time to take a step back and remember the highs and lows of the director's eclectic back catalogue.
From the game-changing sci-fi flicks that made his name to the more uninspired projects he's had a hand in since the late 70s, here's every Ridley Scott film ranked worst to best.
25. Exodus: Gods And Kings (2014)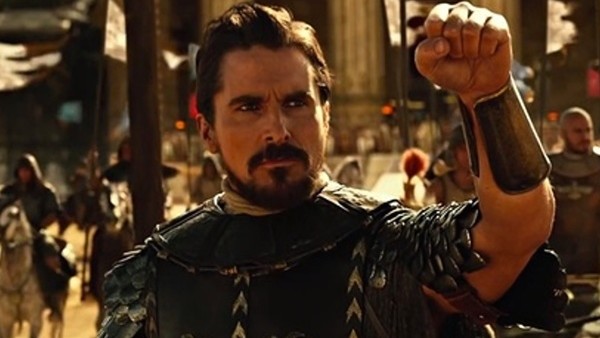 Exodus: Gods and Kings represented the lowest point in Ridley Scott's career, for a number of reasons. Before the film had even been released, he'd received backlash for his decision to cast an array of white actors - including Christian Bale, Joel Egerton and Sigourney Weaver - in Hebrew and Egyptian roles.
Later, he poorly attempted to defend the decision, and drew added ire because of his overt atheism, which many saw as a clash with the film's themes and story.
All that aside, Exodus isn't a good film anyway. As a piece of blockbuster filmmaking, it's typically eye-popping from a visual standpoint, and Scott proves he's not lost his touch behind the camera, but the script is just so paper thin and lacking any meaningful characterisations or plot points to make any of it worthwhile.
If ever you needed proof that cinema's about more than looking good, this is it.