Every Roald Dahl Movie Adaptation Ranked Worst To Best
Happy Roald Dahl Day!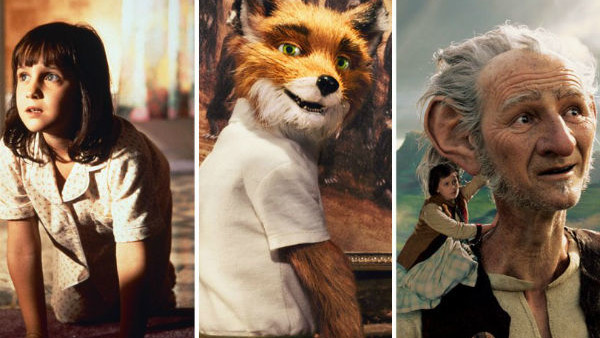 He's often hailed as one of the greatest storytellers of all time, so it's no surprise that Roald Dahl's books are fertile fodder for the film industry, especially his much loved children's books. Likewise, Dahl dabbled with the big screen himself co-writing the screenplays for two Ian Fleming book adaptations, Chitty Chitty Bang Bang and James Bond flick You Only Live Twice, but if the mixed reviews received by the most recent big screen take on Dahl – Steven Spielberg's The BFG – are anything to go by, it can be a tricky task transferring his books to film.
It's a well-known fact that Dahl wasn't too fond of some of the films adapted from his books before his death in 1990 – Nicholas Roeg's The Witches and Mel Stuart's Willy Wonka and the Chocolate Factory being his least favourite – and they can be a hit-and-miss affair with film fans too.
So, to make it easier to judge which movies based on his beloved works are most worth watching, we've compiled the definitive ranking of all ten adaptations of Dahl's children's books.
10. Danny, Champion Of The World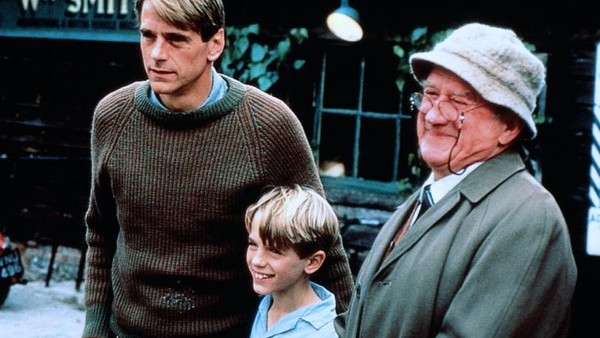 A fairly understated affair given Dahl's penchant for zany chocolate factory tycoons, friendly giants and oversized fruits, Danny, Champion of the World is a relatively normal tale of a young lad and his car mechanic-pheasant poacher father and their dealings with rich, snobbish landowner Victor Hazell in rural 1950s England.
Hot on the heels of playing freaky twin gynaecologists in Dead Ringers, Jeremy Irons takes the role of Danny's dad William and his real life son Samuel Irons plays Danny bringing an unforced naturalism to their parts in Scottish film critic and director Gavin Millar's 1989 adaptation, while Robbie Coltrane is suitably unpleasant as Victor Hazell and joined by Geordie crooner Jimmy Nail as gruff gamekeeper Mr Rabbetts.
It's a sweet enough film with an admittedly charming nostalgic quality to it, and it's one of the most faithful adaptations of Dahl's books to date which apparently pleased him the writer greatly – in fact, it was reportedly the favourite of all his film adaptations. But delightful as it is, it's a largely forgettable film especially compared to the wacky and wondrous worlds in other Dahl books and movies.