Every Tom Cruise Movie Ranked From Worst To Best
The best and worst of Tom Cruise's eclectic and transformative filmography.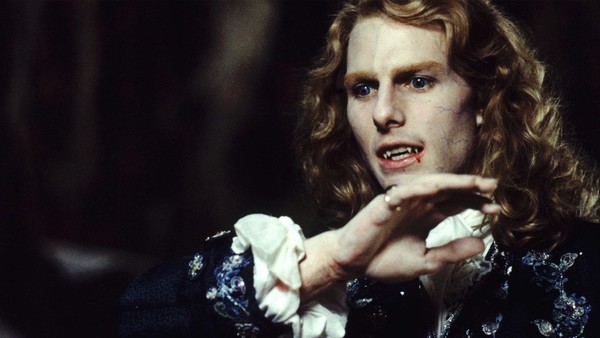 Since his big screen debut in 1981, Tom Cruise has held strong as one of Hollywood's most successful megastars, a title he has justified time and time again over the years, even as his career has taken on different forms and his controversies behind-the-scenes have threatened to derail him entirely.
He's starred in iconic rom-coms, political thrillers, rock musicals, epic ensemble dramas, enrapturing war biopics, legal thrillers and some of the most innovative, adrenalised action films of the last 20+ years, and he's given his all in almost every one.
A three-time Oscar nominee with a thirst for doing his own stunts and one-upping himself wherever possible, Cruise seems to have done it all, even if many of his films have laughably missed the mark and - in one extreme case - killed an entire franchise.
With the long-awaited Top Gun sequel on the horizon and production on the next two Mission Impossible films well underway, now seems a good time to take a deep breath before the next wave of Cruise Fever, and remember the highs and lows of the cinematic titan's filmography, by ranking all 42 Tom Cruise movies worst to best...
42. Rock Of Ages (2012)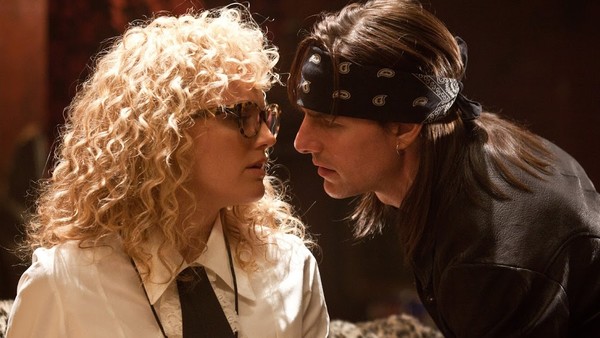 It's tough to figure out why Tom Cruise's performance in Adam Shankman's painfully dull and misguided musical Rock of Ages was so applauded when it came out, but time has proven the film's original supporters wrong.
Cruise's role as arrogant rock star Stacee Jaxx finds the actor noticeably out of his element, trying his damnedest to belt out tunes by Def Leppard and Bon Jovi and lacking any redeeming charm to stop his performance coming across as tacky and hilariously forced.
To be honest, the role is a summary of the entire dismal film, which is nothing short of an embarrassment for everyone involved.