Fantastic 4 Reboot: 10 Things We Already Know
What we've already learnt about the troubled 2015 project.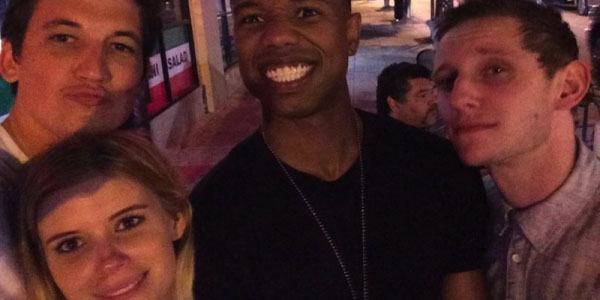 Expectations for next year's Fantastic Four reboot, if we're honest, aren't exactly high. The Fox offering - which was originally and tentatively entitled "Fantastic Four Reborn" until they settled on "The Fantastic Four" - isn't creating the same kind of excitement that most comic book movies tend to create the days. Despite decent box office figures, the last attempt at a big budget live adaptation of Marvel's longest-standing superhero team was critically panned, thanks to poor acting, poor depictions of classic characters (Doctor Doom and Galactus, in particular), fairly lame special effects, its over-simplicity and its juvenile and cheesy humour and feel. Therefore, this new project is undoubtedly a risk. Various aspects of the production haven't alleviated fears about it either (we'll get to some of those in the article) and, in a year in which Avengers: Age of Ultron and Ant-Man are also being released, it's not as if it isn't going to have any competition to deal with either. Information has come to light about the movie through cast interviews, internet leaks and what-not - and that's what this article is going to be about. Here are ten things we already know about the Fantastic Four reboot (contains potential
spoilers
for the movie, so do be warned before reading on)...