Fantastic Beasts 3: What Went Wrong?
7. The Crimes Of Grindelwald's Negative Reception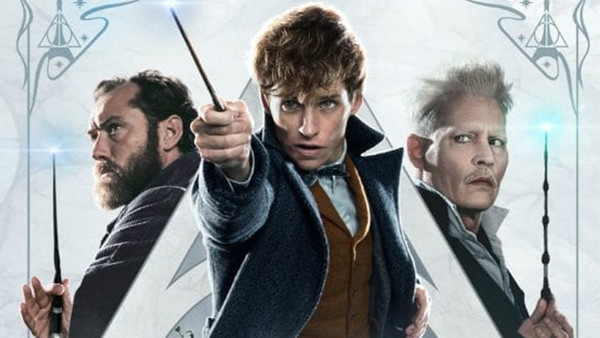 Speaking of that first film, it earned a strong 74-percent critic rating on Rotten Tomatoes and grossed over $800 million at the worldwide box-office, so by all accounts, it was an unqualified success - but sequel The Crimes of Grindelwald performed worse in every way imaginable.
Criticised for its bloated plot and uninteresting characters, it did the one thing you'd think would be impossible with a wizarding world movie - it made it boring. To this day, it's the worst-reviewed movie in the franchise (including Potter) with a 36-percent critic rating on Rotten Tomatoes, and it also underperformed financially, dropping almost $200 million from the first instalment.
Even worse, in an era where plenty of movies resonate more with general audiences than they do with critics (Venom, The Greatest Showman), fans weren't pleased with it either, with several apparent retcons (McGonagall's age, Credence being a Dumbledore brother) and the overall poor quality of the movie leaving many viewers wondering how the hell it went so wrong.
The Crimes of Grindelwald's negative reception led to the third film being delayed so Warner Bros. had time to course-correct, and though that clearly didn't work out too well, the baggage of this lacklustre sequel would've held back The Secrets of Dumbledore even if it was a cinematic masterpiece.