Fast X: 25 WTF Moments
Breaking down the dumbest, most insane movie you'll see all year.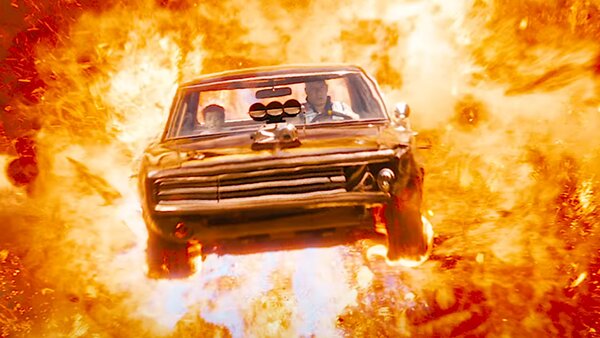 The tenth mainline entry into the Fast and Furious franchise is "finally" out now, and to the surprise of few it's received wildly mixed reviews from critics so far.
For better and worse, this is Just Another Fast Movie - a globe-trotting ensemble blockbuster action flick that doesn't bring much new to the series, though is at least jam-packed with unforgettable WTF moments.
Fast X continues the series' descent into incomprehensibility - both in terms of its physics and its overarching plot - with an entry that's concerned less with logic than things that might look cool.
Again, this is in many ways a bad, lamely unimaginative movie, but in others it's perversely enjoyable in its shameless stupidity, and its unrelenting desire to hurl so much weirdness at the screen.
The series has come a long way from the comparative modesty, even quaintness of stealing DVD players in the original Fast and the Furious, and if Fast X's mid-credits scene is any indication, things might get even wilder in Fast 11.
In ways both good and bad, Fast X doesn't leave the audience wanting for head-scratching moments...
25. The Fast Five Retcon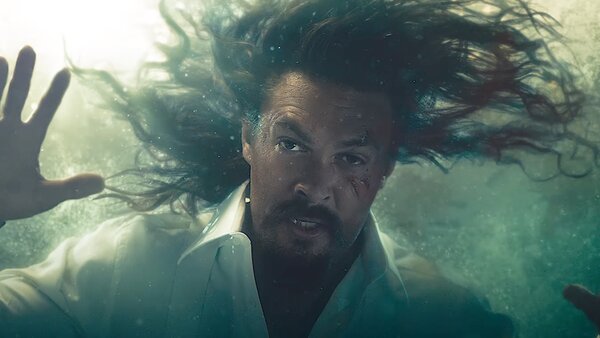 Fast X opens with a flashback to the events of Fast Five, replaying the iconic sequence where the Family drags a bank vault through the streets of Rio.
This new perspective retcons that set-piece to include Dante Reyes (a digitally de-aged Jason Momoa), the son of Fast Five's primary antagonist Hernan Reyes (Joaquim de Almeida).

We're shown a few brief interactions between father and son, while fleeting shots of Momoa are then spliced into footage from Fast Five, revealing that Dante was catastrophically injured when the vault was flung around.
While on one hand it's a mildly amusing way to add meaning to the events of Fast Five, on the other, it's a bold move to instantly remind fans of the best action sequence in the entire series - one this movie doesn't get close to touching.