Fifty Shades Darker Eyes James Foley For Directing Duties
Kinky sequel expected to have James Foley behind the camera.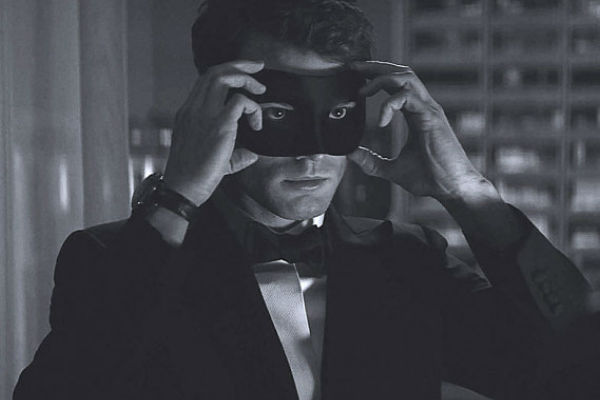 Fifty Shades of Grey was a gargantuan hit when it bowed back in February, but despite the film's box-office success, production wasn't easy. Apparently, director Sam Taylor Johnson and novelist E.L James clashed over the adaptation, leading to Johnson's departure. That hasn't deterred Universal from pounding forward though, with the studio now
tagging James Foley
as Johnson's replacement for sequel Fifty Shades Darker. Foley has an interesting track-record. He recently worked on House of Cards, but has a diverse history in features too. His biggest credits are modern classic Glengarry Glen Ross and Fear, a little-seen 1996 thriller which has a young Marky Mark going absolutely bananas. Here's a still from Fear for reference. It perfectly encapsulates the movie.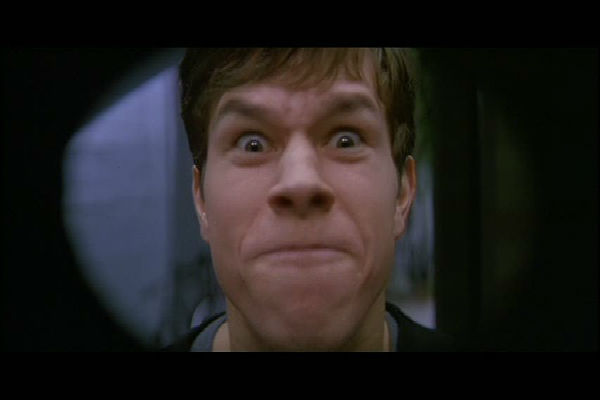 Yikes. 50 Shades of Grey was better than expected, generally because it seemed halfway aware of its own ridiculousness. Foley would do well to keep up the good fight on that front, whilst trying to infuse the sequel with Glengarry's panache and some of Fear's bonkers energy. 50 Shades was beautifully designed by Taylor Johnson and her team, but at times the narrative felt too sedate. Hopefully Foley's game for more moving and shaking amid the elegance. I'm not sure Foley's attachment is enough to get me actively excited about the prospect of another trip to the Red Room, but he's also not completely turning me off. Universal have a 10th February 2017 release in mind for Fifty Shades Darker, with Jamie Dornan and Dakota Johnson set to return in the roles of Christian Grey and Anastasia Steele.