Fifty Shades Of Grey Sequels Delayed
Author EL James argues for more control over the follow-ups.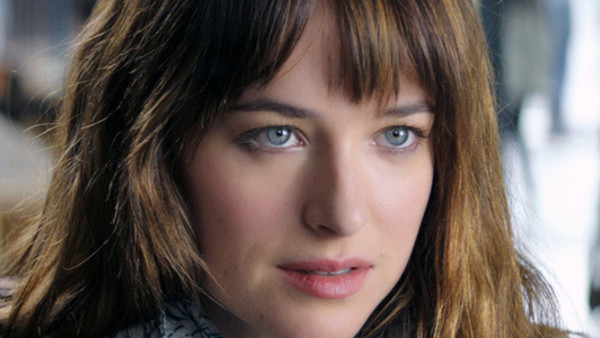 Director Sam Taylor-Johnson has said that she was contracted to Fifty Shades of Grey with an option for the sequels, and even though she delivered a smash-hit movie, it seems very unlikely the studio will exercise that option and call her back for more. The reason is simple: EL James, author of the original Twilight fan fiction which, with a bit of find-and-replace and light editing, became the Fifty Shades trilogy. James, according to
Variety
, wants more control of the sequels. This is despite the fact that everything which works at all in the first film is something she was not responsible for, or is even a direct alteration of her original material. What started as thick, sluggish prose has became a relatively nimble piece of filmmaking with zero thanks to James. Sure, the drab story was essentially the same so the film won't ever be considered a masterpiece, but blimey, it's several thousand percent better than the book was. Taylor-Johnson and screenwriter Kelly Marcel's reward for walking into the wind on this one is to get cut out of the running for the sequel gigs. Seems like James herself wants to write a draft. "If James does write the screenplay for Fifty Shades Darker," say Variety, "it could mean a later release date for the sequel. James has never written a film before, and the studio may need to factor in extra time for revisions." Or, to put it another way, they might waste time letting her write it before getting a professional in to try and salvage what they can. Universal are making a lot of money out of Fifty Shades, but I'm sure their execs are also losing a lot of hair. With this news, whatever there wa that Fifty Shades Darker would be at least as good as the hard-won mediocrity o the first film seems to have been shot up the wall like a hot squirt of hubris.