Film Quiz: Can You Name The Robin Williams Movie By Just One Image?
Will you be able to identify each of these 15 Robin Williams movies? Let's find out!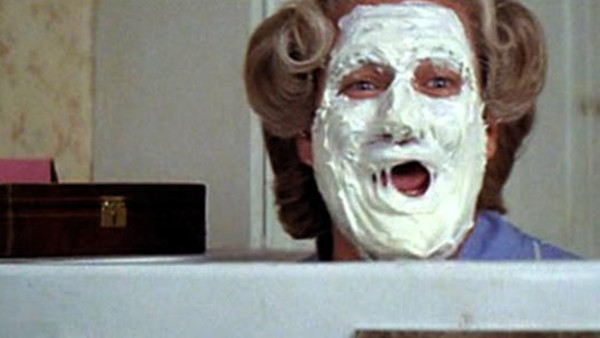 Robin Williams was an actor that everyone couldn't help but fall in love with.
For many people, Robin Williams first came into their consciences as an alien from the planet Ork in the television show "Mork & Mindy". Williams was a master at making us laugh with iconic movie roles. In "Mrs. Doubtfire", where he plays a father desperate to stay in his children's lives that he transforms himself into a nanny. His voice was so transformational he appeared in so many animated movies including "Aladdin" and "Robots".
Though the main reason that made Williams such a great actor was his ability play more dramatic roles. He became an inspirational English teacher in "Dead Poets Society" and even won an Academy Award for his portrayal of Sean in "Good Will Hunting". Williams even took on much darker roles in "Insomnia" and "One Hour Photo".
Throughout his career, Robin Williams proved time and time again that he was capable of doing anything on screen. The question is, do you remember all his performances?
All you have to do is identify each of these 15 movies that Robin Williams starred in. Let's see if you can answer all 15 correctly!
Don't forget, all the answers can be found at the end of the quiz. Good luck!
1. Name The Movie.