Film Quiz: Can You Name The Stanley Kubrick Movie By Just One Image?
Will you prove you know Stanley Kubrick's movies inside out and score 100% on this film quiz?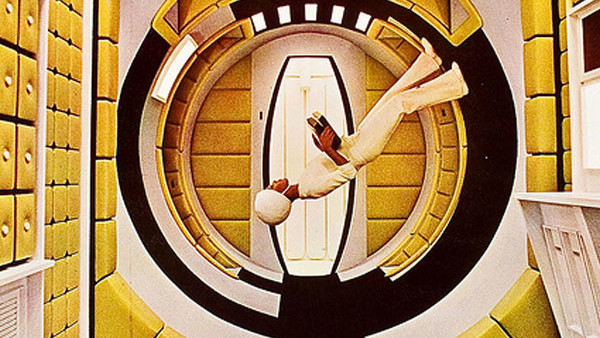 Director Stanley Kubrick didn't make a huge amount of movies in his lifetime, but you have almost certainly heard of the ones he did.
Kubrick is responsible for some of the most controversial and iconic movies to ever be shown on cinema screens. He created movies that were banned like "A Clockwork Orange". Others that were outlandish, such as "Dr. Strangelove or: How I Learned to Stop Worrying and Love the Bomb".
From the terrifying "The Shining" to the iconic sci-fi movie "2001: A Space Odyssey", Kubrick could tackle any kind of genre and give it his unique style.
Kubrick's movie are instantly recognisable as his own, the question is do you know them all well enough to identify them?
This quiz contains 10 images from Stanley Kubrick's movies and all you need to do is work out which movie it is. Only the biggest fans of Stanley Kubrick's movies will be able to identify all of his famous films by only seeing one image.
Will you be able to prove you know Kubrick's movies inside out and score 100% on this film quiz? Let's find out!
Don't forget, all the answers can be found at the end of the quiz. Good luck!
1. Name The Movie.