First Images From Sinister 2 And Some Exclusive Plot Details
Sequel to the 2012 horror hit is due August 21st.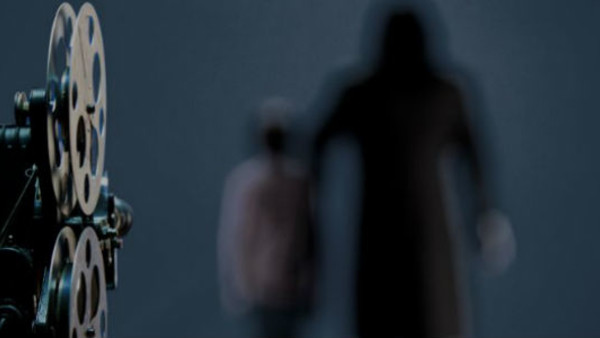 A very basic plot blurb and some images from Sinister 2 were published at
Shock Till You Drop
. You can see those images scattered about this post. They say the story is about what happens when "€œa protective mother (Shannyn Sossamon) and her 9-year-old twin sons (real-life twins Robert and Dartanian Sloan) find themselves in a rural house marked for death as the evil spirit of Buhguul continues to spread with frightening intensity." I think I can go better and provide a bit more context. The house is a rectory where something terrible happened years ago. The mother and kids are hiding out here after their own life took a turn for the terrible. One of the boys, Dylan, is the quieter type, and is often drowned out be the more gregarious twin, Zach. They each have encounters of the supernatural kind, but react to them very differently... One of the non-mystical villains of the piece is the boys' father, Clint, and we'll be seeing a good bit of him when the trailer drops, I think. And Buhguul's not the only supernatural presence; I don't want to give away too much, but I will say that many of the kids in these photos are ghosts, each dressed in a way that reflects the circumstances of their demise, so take a good look at the costumes... James Ransone is back from the first film, once again playing Deputy So and So, His relationship with the mother ensures he has a lot more screentime this go around.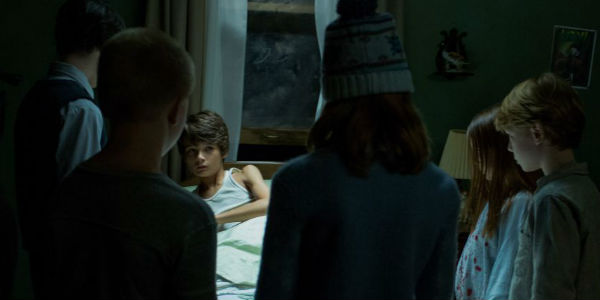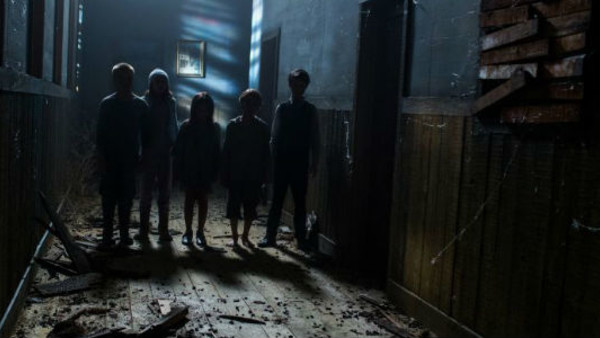 Sinister 2 was scripted by C.Robert Cargill and Scott Derrickson, the writer and director of the first film respectively. It has been directed by Ciaran Foy, who previously made Citadel.
Create Content and Get Paid
---