First Teaser Trailer For Sinister 2
Coming to scare you in cinemas August 21st.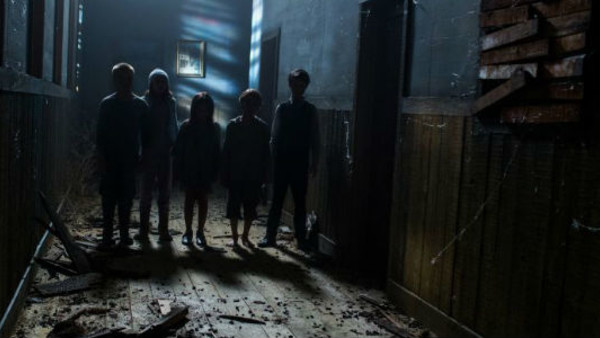 I spent some time the other day putting together
some exclusive little bits and pieces
about Sinister 2, its characters and plots. If you checked those out, you'll have a head start on understand the fragments glimpsed in this first teaser trailer. https://www.youtube.com/watch?v=EhI1HkWLUbM As you can see, the haunted film reels of the first film are once again a part of the story. You'll see that one of the twins is shown watching them with the ghost children... but I'm not going to tell you why they're doing this, suffice to say that somebody has an agenda. There's a full-length trailer coming later in the week, and it's bound to give away some more plot details. I hope they don't show you who is holding that scythe, however. In fact, there's a lot in the second half of this film that would be better off left mysterious. Sinister 2 is currently set for release on August 21st in both the UK and US. I predict a smash hit.
Create Content and Get Paid
---