First Trailer For Avengers: Infinity War Is Finally Here
Hell yes!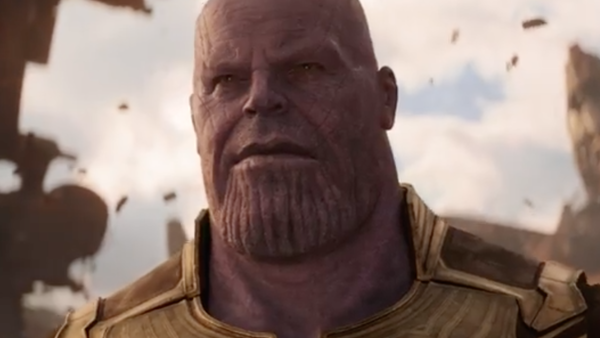 Dread it, run from it, destiny still arrives... and so too does the first trailer for Avengers: Infinity War.
Footage for the upcoming team-up event was shown at both the D-23 Expo and San Diego Comic-Con in the summer, yet fans not lucky enough to attend those events - which is most of them - have been kept waiting for the first Infinity War trailer, with constant rumours swirling about its release date. Well, wait no longer, because the trailer is here and it is glorious.
It's one of the most hyped trailers in recent memory, let alone actual movies, but it's safe to say it doesn't disappoint. It does a great job of setting up the looming conflict between Thanos and Earth's Mightiest Heroes, and packs in plenty of action and character beats, along with a few surprises too. There's bearded Cap stealing the show, blonde Black Widow, one-eyed Thor, a new Spidey suit, and much, much more.
What do you think of the Avengers: Infinity War trailer? Share your thoughts down in the comments, and check back to WhatCulture.com for full analysis of and reactions to the trailer.
Create Content and Get Paid
---