Frank Oz Reportedly Returning To Voice Yoda In Star Wars: Episode VIII
Coming back, Yoda is.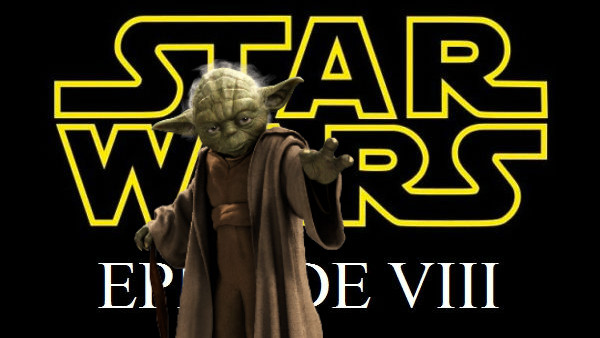 Yoda could be coming back for Star Wars Episode VIII.
Indie Revolver are reporting that Frank Oz - who has voiced the Jedi master in every Star Wars film since The Empire Strikes Back, and also served as puppeteer back in the good ol' days, before the CGI version of the prequels - has visited the Episode VIII set, and recorded audio for the movie.
They go on to say that they're being told this is a speaking part only, and that no visuals were involved.
If this is true, it shouldn't really come as much of a surprise. Oz sneakily returned for last year's The Force Awakens (his new stuff ultimately wasn't used though), with his voice being used in the vision sequence Rey has at Maz Kanata's castle. With Luke set for a much bigger role this time around, and Rey presumably being trained in the ways of the Force, then it's understandable Yoda would feature in some capacity.
What'll be interesting is whether we get to see him as a Force Ghost or not. The idea of having Anakin's Force Ghost was mooted for The Force Awakens, and has been rumoured for VIII, but if they are to do a Ghost then Yoda would probably be the easiest to pull off.
If Yoda were to make an actual on-screen return, then it'd be great to see a puppet version again, and indeed Making Star Wars reported last month a rumour that there were "Ahch-To recreations made to accommodate a puppet."
Hopefully he won't be used too much in the film, if he does turn up at all, but his involvement would also fit with the idea of this sequel rhyming with The Empire Strikes Back, something backed-up by all the talk of it taking on a darker tone to The Force Awakens.
We'll find all of this out, of course, in December 2017. Not long to wait...
Do you want to see Yoda return in Episode VIII? Share your thoughts in the comments.
Create Content and Get Paid
---