Ghostbusters II: 30th Anniversary Quiz!
You know you still wanna call them!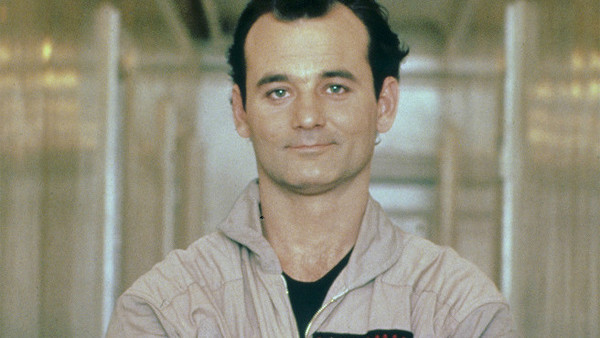 They're the best, they're the beautiful, they are the only... Ghostbusters.
Or at least so proclaimed Dr Peter Venkman in 1989's Ghostbusters II. Although thirty years later, most fans still agree. The sequel to the mega hit original film didn't fare as well with critics, but fans still treasure seeing the classic Ghostbusters in action. The cast of Bill Murray, Dan Aykroyd, the late Harold Ramis, and Ernie Hudson had the sort of chemistry that is the elusive lightning in a bottle that studios wish for. Ghostbusters II still captured the magic, and for 30 years has been the final film. At least for the original crew.
The 2016 reboot was received with a mixed reaction, and a direct sequel appears unlikely. Still, it's not over yet as director Jason Reitman, son of Ghostbusters I and II director Ivan Reitman, has taken the reins of a new film set into the continuity of his father's originals. Little is known about it yet, apart from news of new characters alongside the veterans returning, but it's huge for fans.
While we wait to see who'll be driving Ecto-1 in 2020, go back to the past and see how well you remember Ghostbusters II.
Answers at the end!
1. What Was The Name Of Peter Venkman's TV Show?