Goosebumps Film: 10 Things You Need To Know
Reader beware...you're in for a scare...well, maybe not, actually.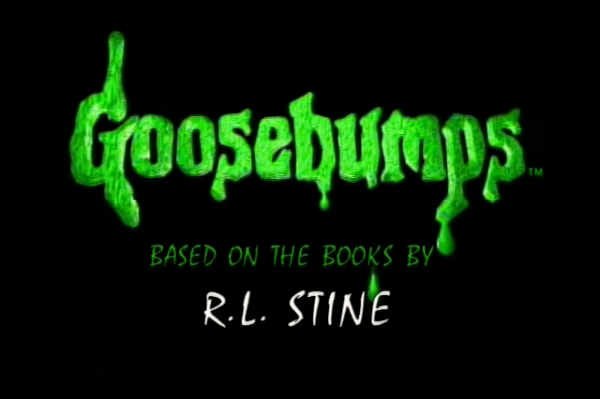 Set for release in October, the Goosebumps movie suddenly isn't looking like it's all that far away. And boy, have loyal fans been waiting a long time. The film is set to bring many of R. L. Stine's scariest characters and monsters to life in a plot which sounds a little too goofy for what we originally hoped might be a scary horror movie. But still, we await the film's Fall 2015 release on tenterhooks. If you grew up during the 90s, it's likely you're familiar with Goosebumps, either as the kiddie-friendly horror book series or as its child star-studded TV spin-off - both of which were incredible, by the way. From camp fire story telling and monsters in the woods, to haunted evil cuckoo clocks and worms in the spaghetti, many of R. L. Stine's kid's horror stories are unforgettable. Who else remembers the tale of How I Got My Shrunken Head? Or the befriending of all those dead children in Ghost Camp? Or even the strange tale of Why I'm Afraid Of Bees? They might sound like ridiculous titles now, but those books were sure to leave just a little bit unsure of yourself when you were nine years old and trying to go to sleep with the lights off. The 2015 film is looking to be a fake bio of R. L. Stine and his posse of uncontrollable monsters - but we're still pretty damn excited about it. Here are ten facts about the Goosebumps movie that are sure to get you more riled up than you already are.