Gotham City Sirens Movie: Everything You Need To Know
Three of Hollywood's hottest actresses forming a villainous threesome? Yes please.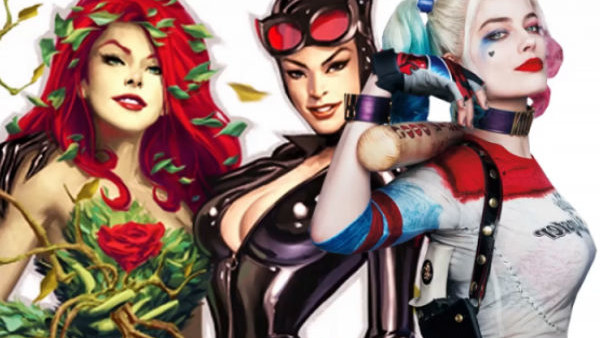 With directors leaving The Flash every couple of weeks, early rumblings suggesting disappointment from Wonder Woman, and Ben Affleck departing The Batman's director's chair, things at DC and Warner Bros look very chaotic right now.
Harley Quinn has always been known to thrive in chaos, though, and the Joker's deranged other half seems to be doing just that at the moment. While other characters' films are struggling to get off the ground, Harley's prominence in the DC plans has risen exponentially.
Margot Robbie's clown-obsessed criminal will team up with iconic female baddies in Gotham City Sirens, a film that's on the fast track while other DC projects gestate in development hell. It's a testament to Robbie's performance in Suicide Squad that she's branching into her own vehicle here, whereas the future plans for Jared Leto's Joker are far less clear.
Some talent from Suicide Squad will return, with a few fresh faces added to the mix, suggesting that this (like the major tonal shift of Justice League) is another attempt from DC to correct course and get their universe on track.
Here's everything you need to know...
8. David Ayer Is Back…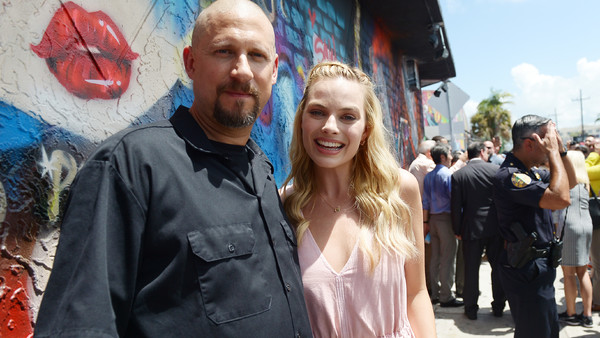 Despite the divisive nature of Suicide Squad, its writer-director David Ayer hasn't been thrown out by Warners and DC. The helmsman of Fury and End Of Watch will return to the DCEU to direct Gotham City Sirens, re-teaming with Robbie after shooting her big screen Harley Quinn debut.
Many loathed Suicide Squad, Ayer himself on Twitter recently, posted a very reflective monologue about the lessons he's learned from his first DC movie. If he could make Suicide Squad again, Ayer says he'd "engineer a more grounded story" and "give the characters the stories and plots they deserve next time. Real talk."
With any luck, Ayer will take these lessons on board and take care to deliver the best movie he can with Gotham City Sirens. But it seems the studio doesn't have infinite faith in him...