Great News: Van Helsing Reboot Hires Wrath Of The Titans Writer...
Well, it can't be as bad as that Hugh Jackman affair...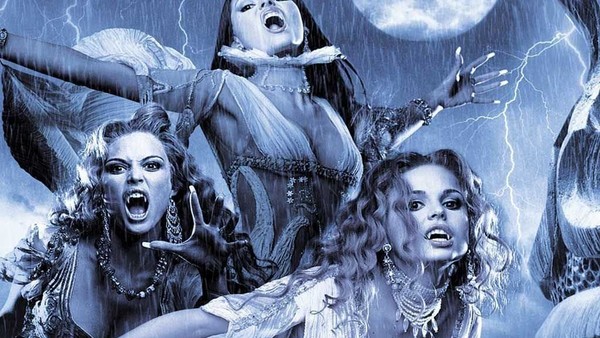 According to The Tracking Board, Universal have decided to hang the success of their upcoming Van Helsing reboot on the talent behind Wrath of the Titans. Writer Dan Mazeau has been brought on board to write the reboot as part of the Universal Monsters shared universe.
Mazeau is actually part of the Universal writers room for the shared universe, which also includes the likes of Noah Hawley (Legion), Aaron Guzikowski (Prisoners) and Ed Solomon (Men in Black), and it's now been confirmed that this is his project out of that group.
He's an important part of the universe, and there's lots of potential in the character that wasn't quite realised in the shlocky Hugh Jackman affair previously: but hopefully Mazeau is capable of a better script that he produced for Wrath Of The Titans. The problems with that sequel were far from only his, but it will not go down as his finest moment.
Van Helsing will become part of the same screen universe as Tom Cruise's Mummy - which is set to see the debut of Dr Jekyll/Mr Hyde - as well as The invisible Man, Bride Of Frankenstein and the Wolf Man.

Create Content and Get Paid
---